Norrsköld
Genre:
Label: Rexius Records
Releases and News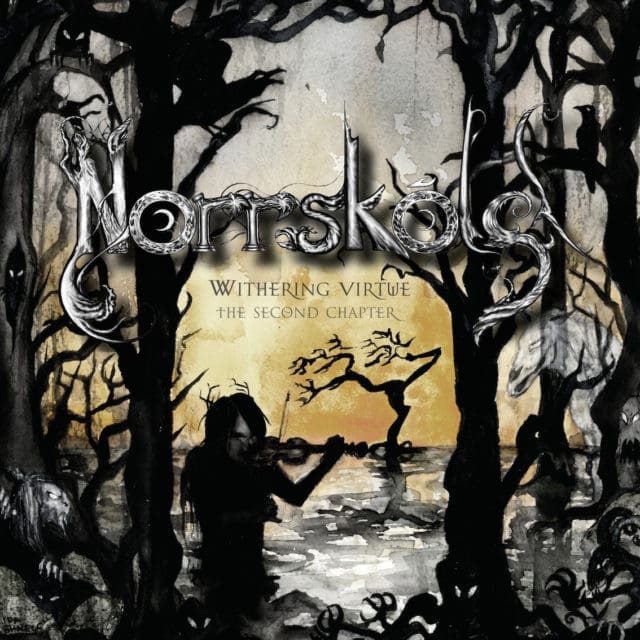 Withering Virtue – The Second Chapter
Norrsköld is one of the most original melodic metal acts in Sweden. The inspiration for the music is primarily traditional folk music, black metal and melodic metal with elements of classical guitar work. Lyrical themes are mostly based on local legends Swedish folklore.