Vi arbetar med artister som strävar efter att utvecklas, oberoende genre eller antal fans.
I ett regnigt Göteborg, sent 2013, grundades Rexius Records av artisten och gitarristen Mathias Rexius. Idag är vi ett litet team av handplockade proffs där var och en av våra anställda har sin egen specialisering och fokus. Tillsammans arbetar vi för att skapa en rättvisare bransch där fler får möjlighet att uttrycka sin kärlek till musiken. Vi bedriver en internationell verksamhet med medlemmar, partners och artister från över 20 länder. Vi tänker digitalt utan geografiska hinder utöver din internetanslutning.
Vi strävar efter att göra musikbranschen mer rättvis. Vi tror på en jämställd värld där vi respekterar och är snälla mot varandra oavsett vilka vi är. Det betyder att vi inte tolererar någon form av diskriminering. Vi arbetar för långsiktiga visioner men har endast med korta avtal. Och vi tillåter alltid att artisten har 50 % eller mer av sina royalties.
Vår affärsstrategi är att ha den perfekta dealen för nya och kommande talangfulla artister. Vissa människor vill jobba indie, medan vissa vill arbeta mer långsiktigt och andra vill behålla sina masters. Vi har något för varje artist som strävar efter tillväxt; allt från licensiering till artistutveckling.
Möt teamet!
Du når oss på 070-4459528 mellan 8-17 på vardagar.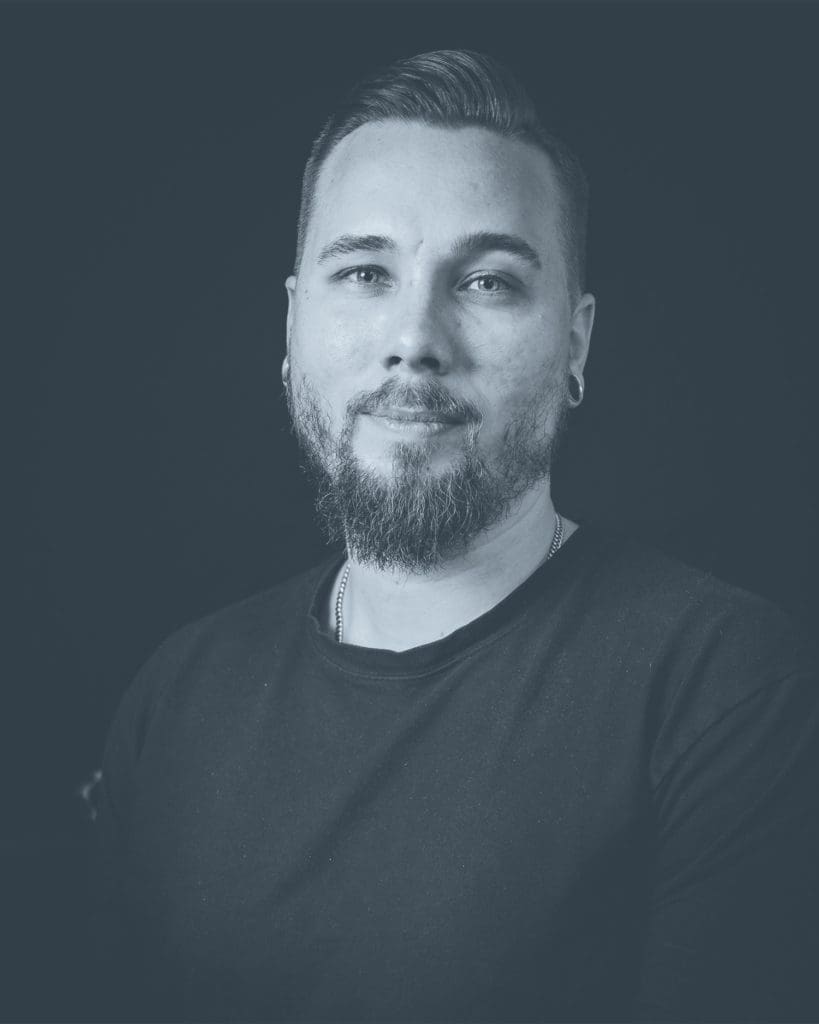 Rexius Records started as a one-man project in the old, tiny apartment of our CEO Mathias. Educated at the Musicians Institute in Hollywood, his years as a death metal guitarist and producer made him aware of the hard conditions for independent artists in the industry. Mathias never imagined what leading a thriving Swedish music company would feel like, but there you have it!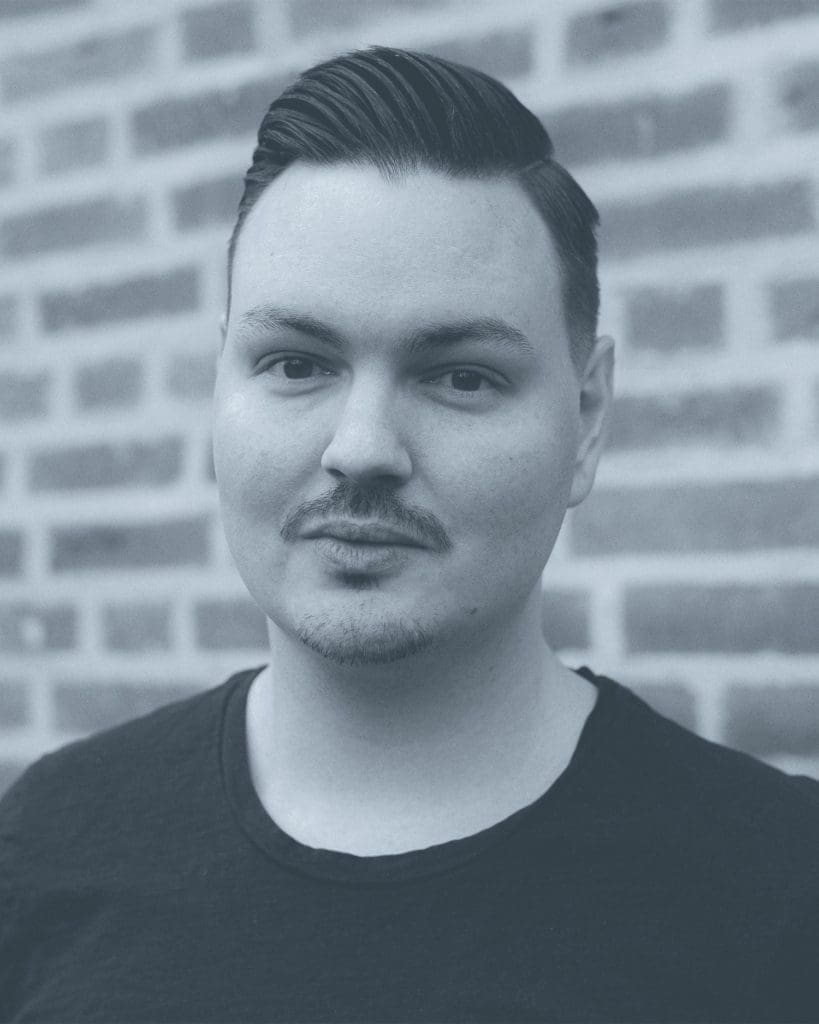 From touring in Europe with his metalcore band to a desk job at Rexius Records. Adam has always been looking for new challenges and new hobbies, but music has always stuck with him. He's got a solid music educational foundation, but his interest and passion for music have taken him much longer, into many countries. Music brings us together!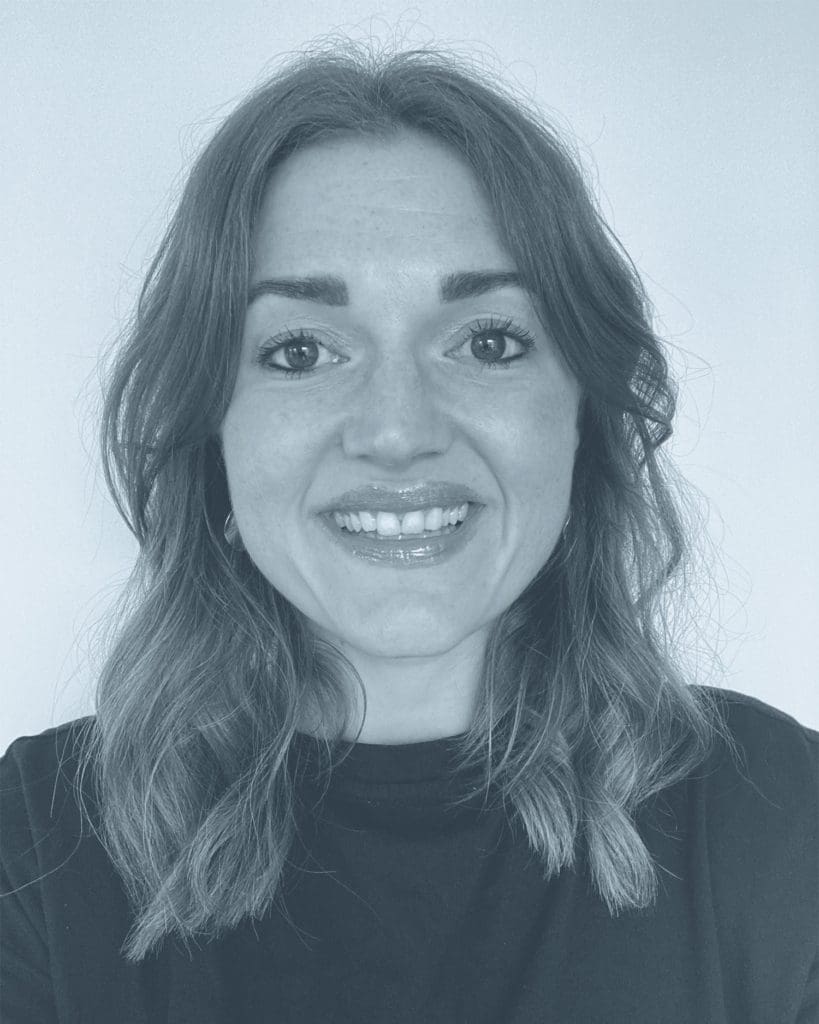 Her love for music started with her dad's lp's back in the days, and since that she's been spending her time singing in a cover band, in different choirs and not to mention in the car. She spends a lot of her spare time at different gigs, If you haven't already met her at a venue near you, it's probably just a matter of time. As an A&R she always brings her passion for music and as an educated behavioural scientist she loves to explore the unexplored. A combination that amplifies artists to the next level.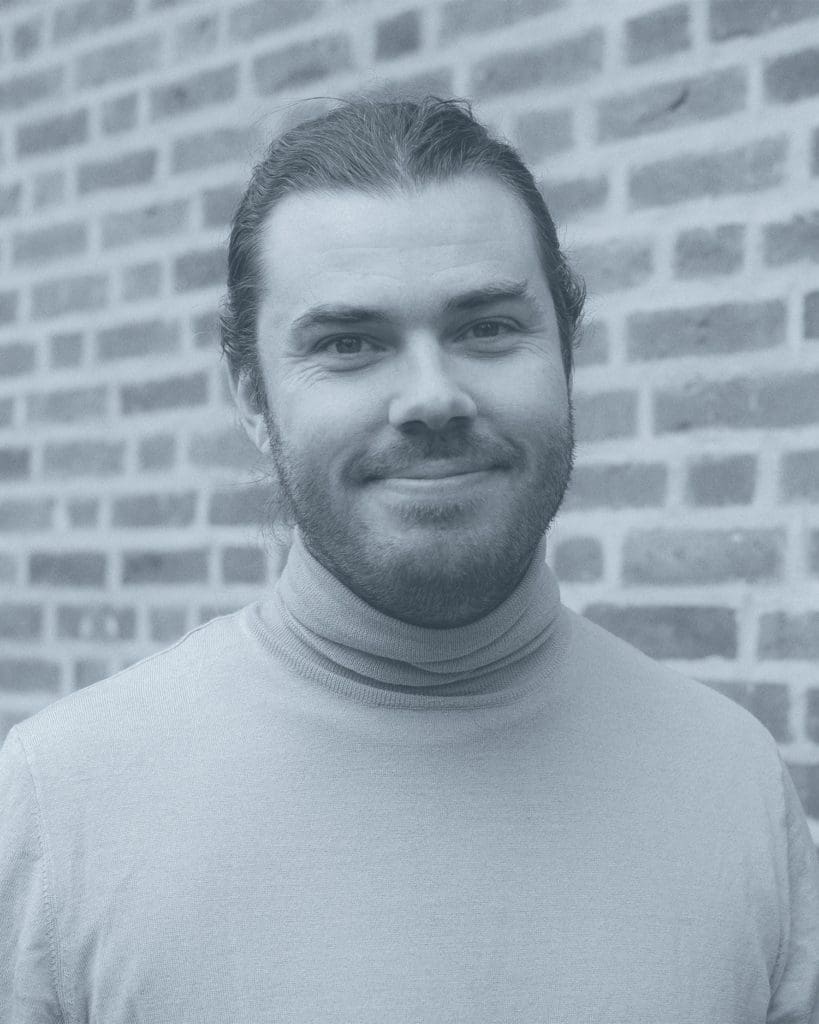 A wise and down-to-earth advisor, Magnus' eagle eye for project management and problem-solving has been of assistance for big companies dealing with everything from nuclear power to music. Our very own strategist studied Industrial Engineering and Management at Lund University and Politecnico di Milano. His tactical experience makes him a humble leader to our company.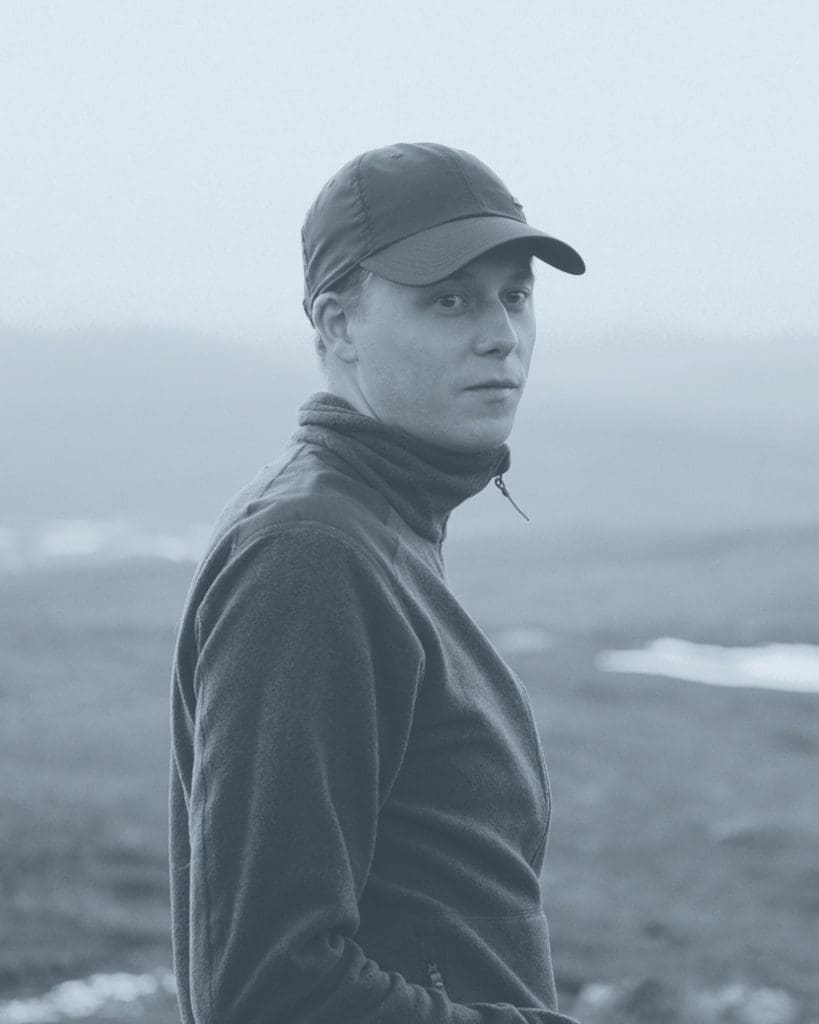 Our tall, kind-hearted project manager has a background in Cultural Studies from the University of Gothenburg. Anton is also a music writer and a guitarist with top-notch fashion choices at Day Felice. A former ice hockey sensation, he is a natural team player who oversees the development of our artists and keeps all of our projects rolling.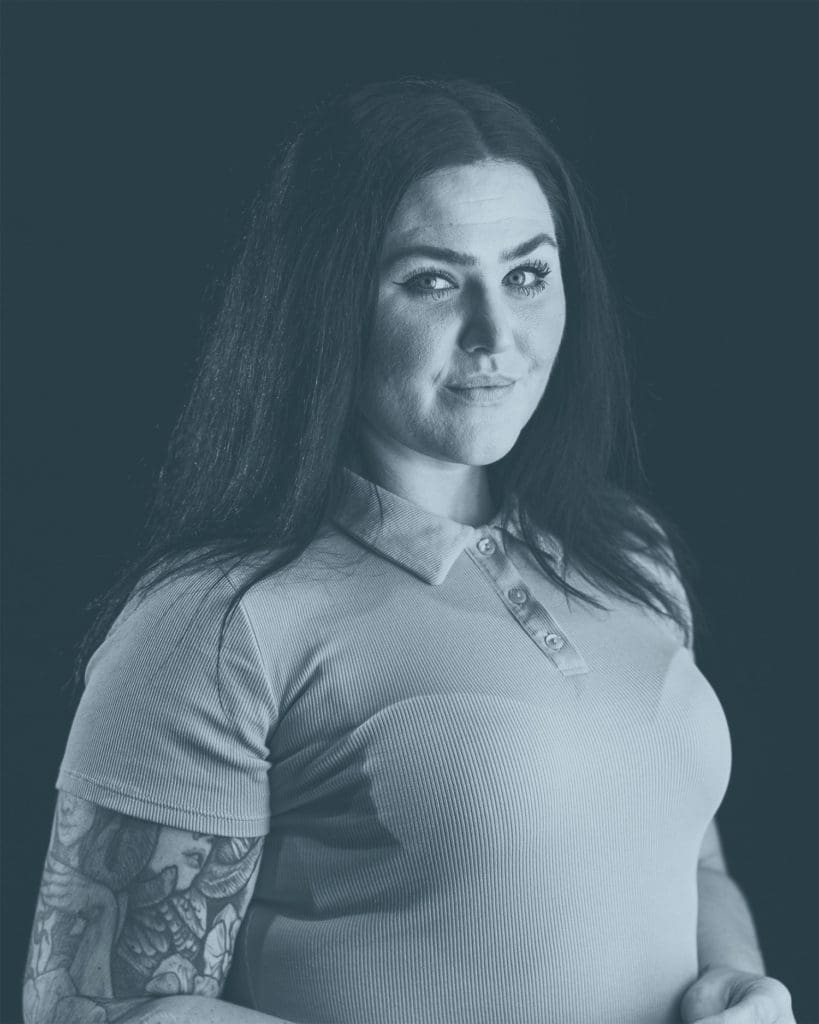 As a coordinator and project manager, she makes sure that your recording project runs as smooth as Frank Sinatra's voice- and that the coffee pan is hot when you arrive! Anna is a literature master, has a background as a festival manager and project planner, loves silly words, too much coffee - and the heaviest metal you can think of!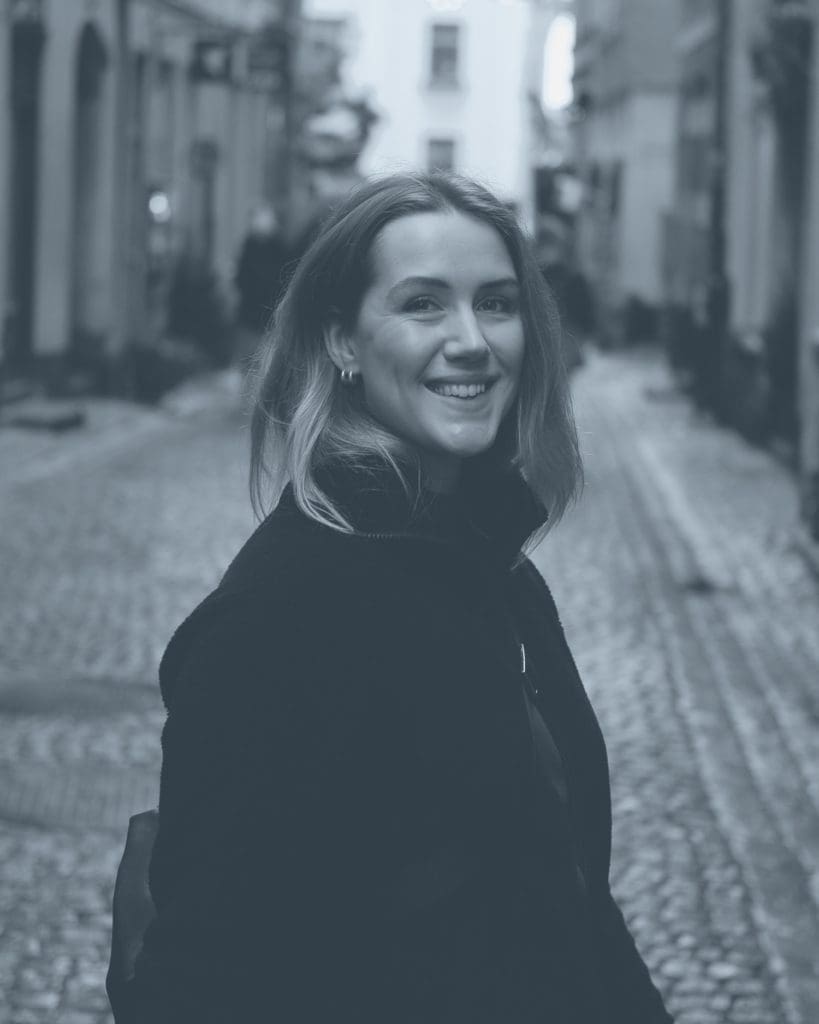 Our art psychic envisions fantastic visual concepts for our company and artists. But most importantly, Tanja turns them into breathtaking reality with her diligent hand. She's also a skilled photograph and a dog person.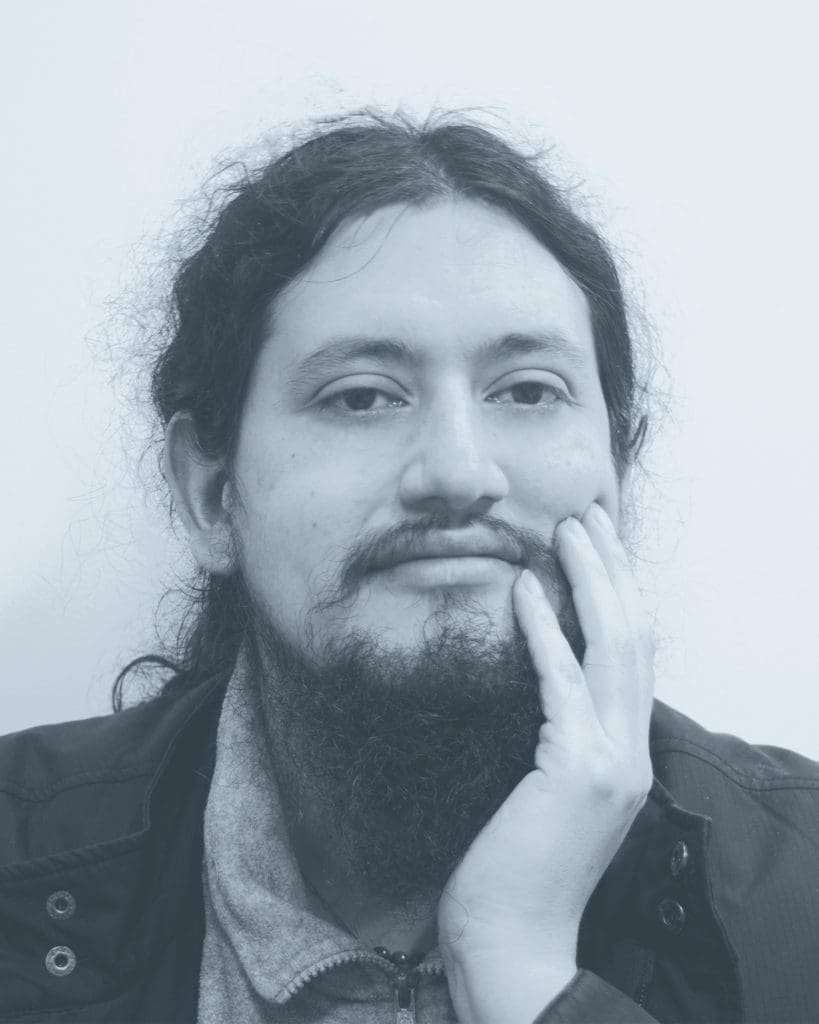 Our man with the right words. Trained musician and multifaceted soul.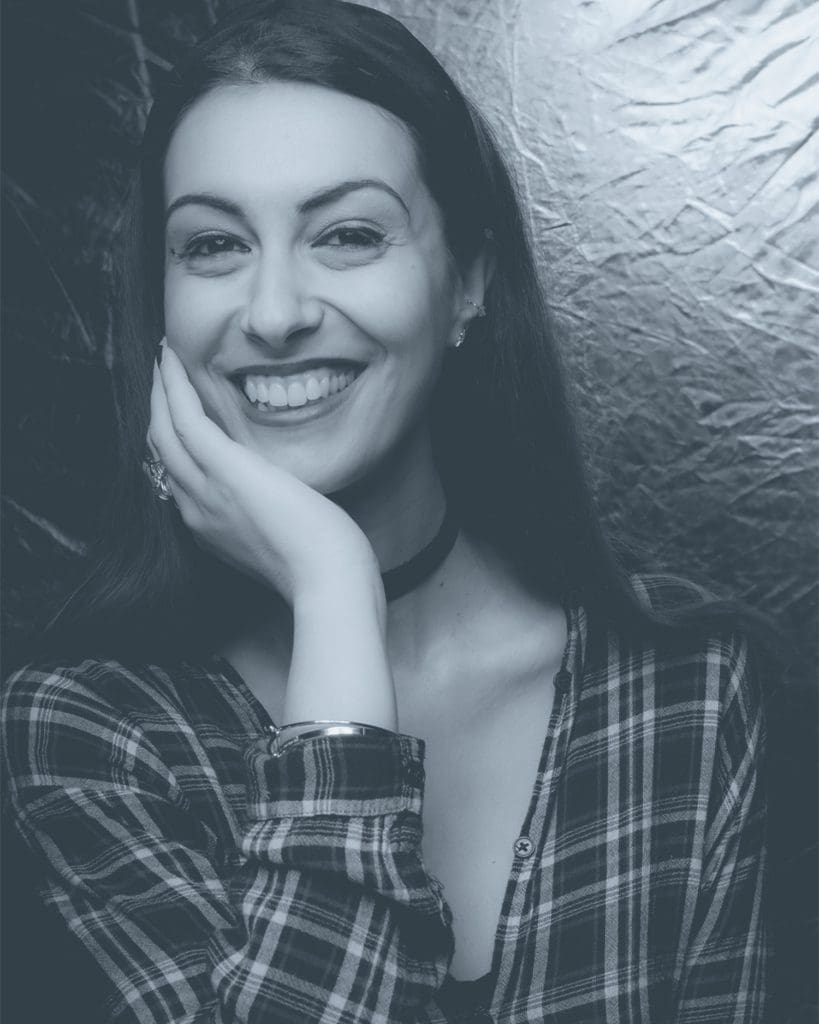 Italian rock lady with a big passion for music. Moved to Gothenburg 4 years ago, recently joined Rexius Records to work as A&R, with previous experience in the business as radio speaker, DJ, booking agent and live reporter for a couple of Italian webzines. She loves to go to concerts and festivals all over Europe, especially if Swedish bands are involved. And she is a bunny lady.