Vi arbetar med artister som strävar efter att utvecklas, oberoende genre eller antal fans.
I ett regnigt Göteborg, sent 2013, grundades Rexius Records av artisten och gitarristen Mathias Rexius. Idag är vi ett litet team av handplockade proffs där var och en av våra anställda har sin egen specialisering och fokus. Tillsammans arbetar vi för att skapa en rättvisare bransch där fler får möjlighet att uttrycka sin kärlek till musiken. Vi bedriver en internationell verksamhet med medlemmar, partners och artister från över 20 länder. Vi tänker digitalt utan geografiska hinder utöver din internetanslutning.
Vi strävar efter att göra musikbranschen mer rättvis. Vi tror på en jämställd värld där vi respekterar och är snälla mot varandra oavsett vilka vi är. Det betyder att vi inte tolererar någon form av diskriminering. Vi arbetar för långsiktiga visioner men har endast med korta avtal. Och vi tillåter alltid att artisten har 50 % eller mer av sina royalties.
Vår affärsstrategi är att ha den perfekta dealen för nya och kommande talangfulla artister. Vissa människor vill jobba indie, medan vissa vill arbeta mer långsiktigt och andra vill behålla sina masters. Vi har något för varje artist som strävar efter tillväxt; allt från licensiering till artistutveckling.
Möt teamet.
Vi finns tillgängliga på telefon 070-445 95 28 vardagar mellan 10-17.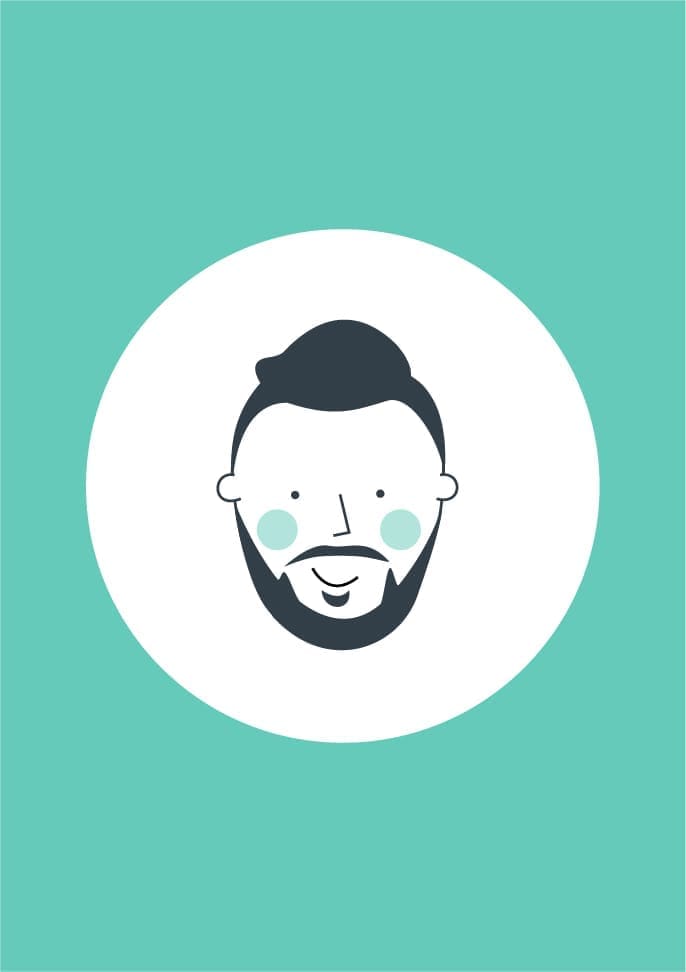 Rexius Records started as a one-man project in the old, tiny apartment of our CEO Mathias. Educated at the Musicians Institute in Hollywood, his years as a death metal guitarist and producer made him aware of the hard conditions for independent artists in the industry. Mathias never imagined what leading a thriving Swedish music company would feel like, but there you have it!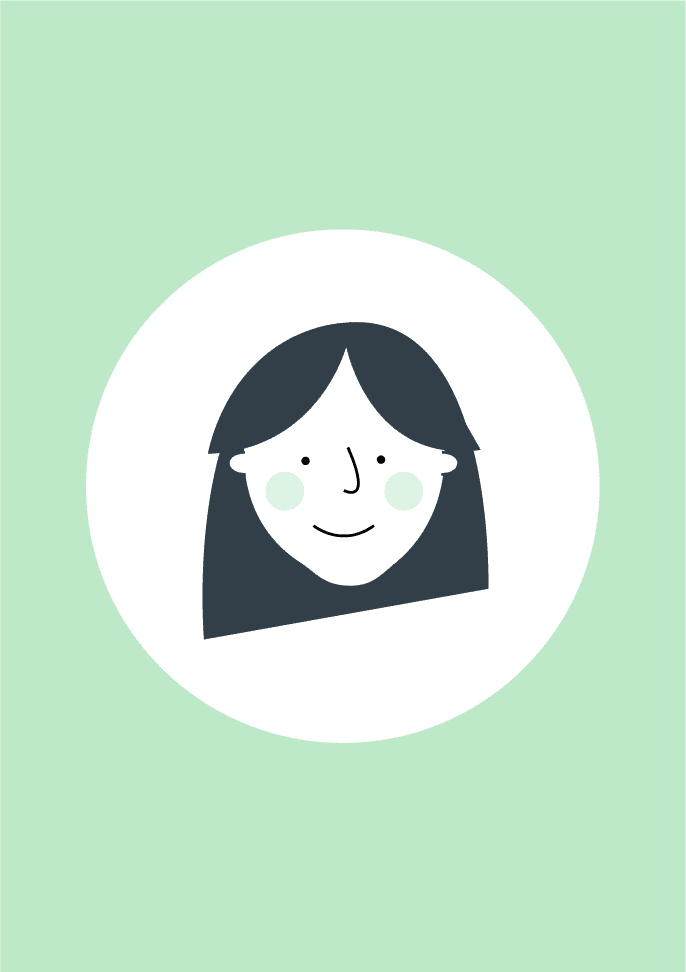 Our art psychic envisions fantastic visual concepts for our company and artists. But most importantly, Tanja turns them into breathtaking reality with her diligent hand. She's also a skilled photograph and a dog person.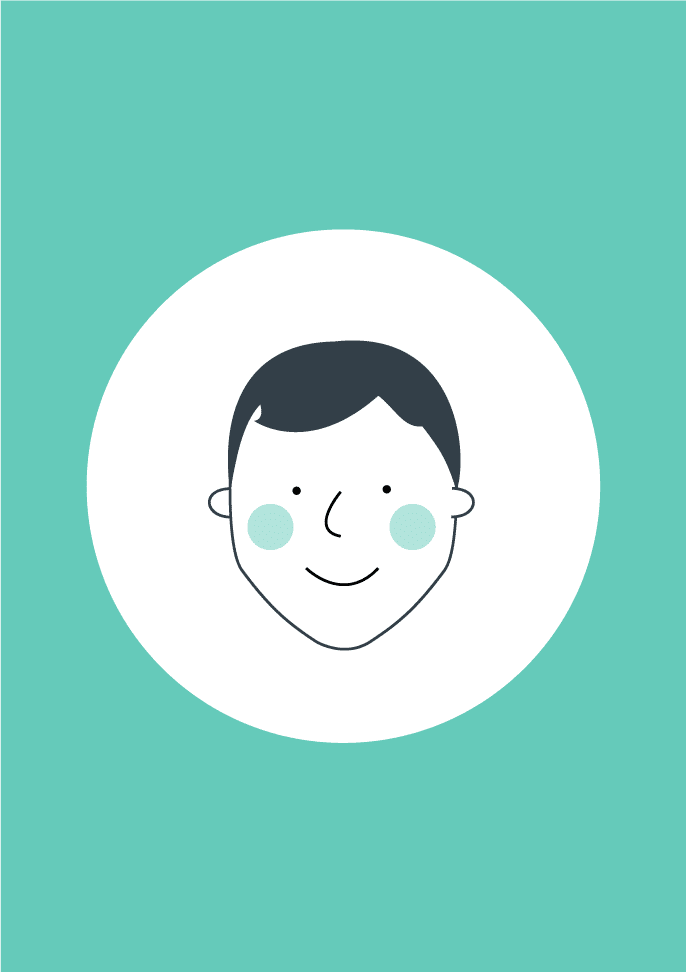 Our tall, kind-hearted project manager has a background in Cultural Studies from the University of Gothenburg. Anton is also a music writer and a guitarist with top-notch fashion choices at Day Felice. A former ice hockey sensation, he is a natural team player who oversees the development of our artists and keeps all of our projects rolling.

Sara started started singing as a child in all kinds of microphones like hairbrusches, jump ropes ect, dreaming being on stage as an artist. As she grew up she got signed and toured a couple of years, until she found her love for guiding other artists to reach their dream goals in the music industry. She studied in LA at the musicians institute, but most important that she is listening to her gut about finding new stars that got that special "it".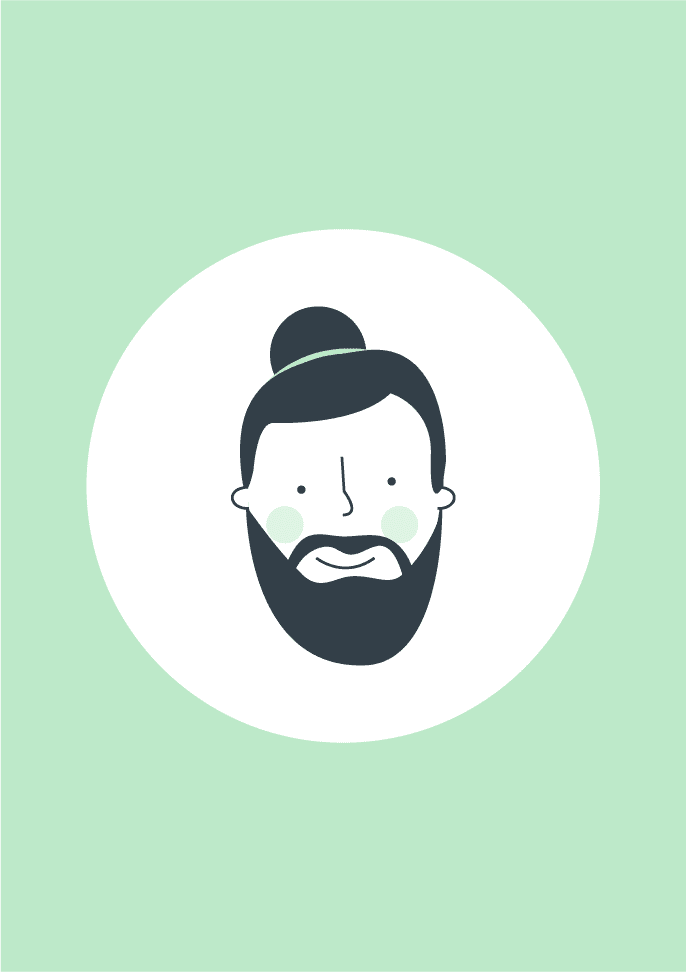 A wise and down-to-earth advisor, Magnus' eagle eye for project management and problem-solving has been of assistance for big companies dealing with everything from nuclear power to music. Our very own strategist studied Industrial Engineering and Management at Lund University and Politecnico di Milano. His tactical experience makes him a humble leader to our company.

Our man with the right words. Trained musician and multifaceted soul.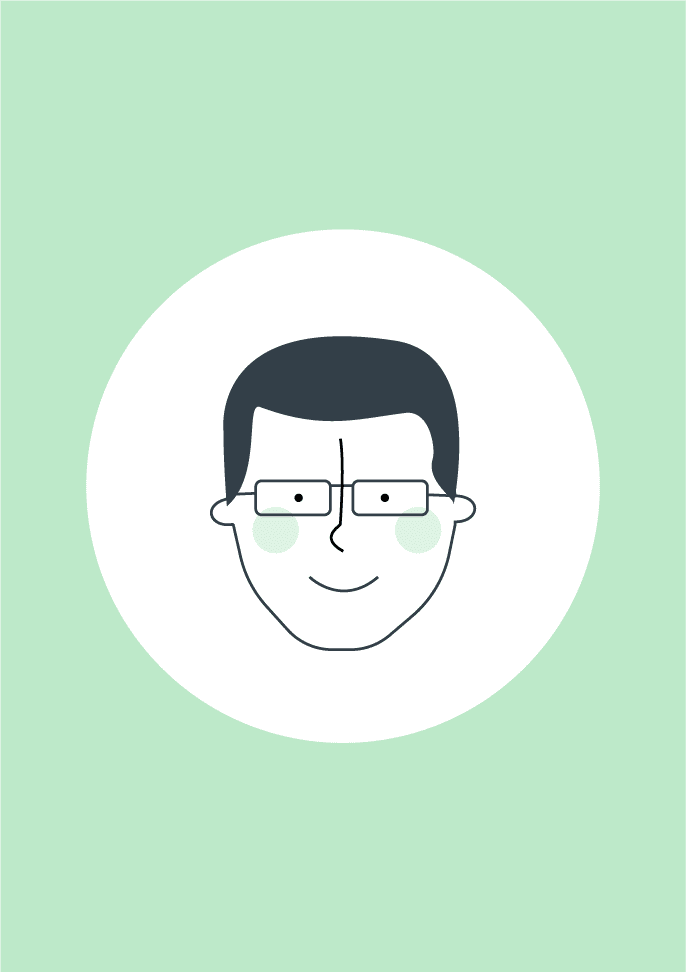 Our humble and experienced chairman Tomas has been working with music in one way or another for over 30 years. Many Swedes might have seen his face on TV, where he performed as a drummer hundreds of times. Others got a glimpse of him playing with everyone from The Spotnicks to Peter Green (Fleetwood Mac). Tomas' advice continues to help us sail in the best direction.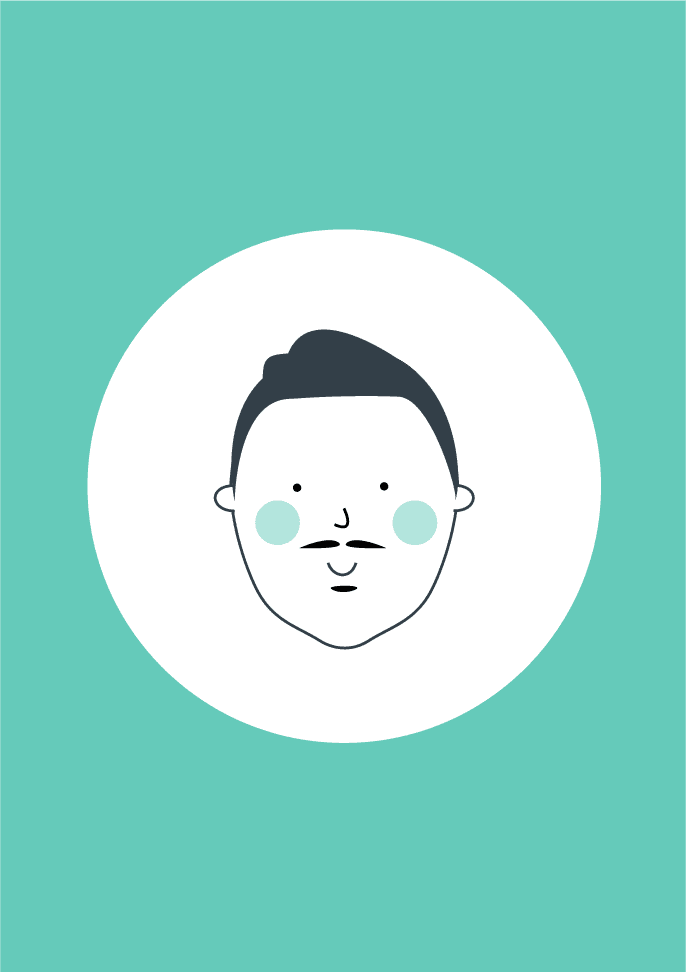 From touring in Europe with his metalcore band to a desk job at Rexius Records. Adam has always been looking for new challenges and new hobbies, but music has always stuck with him. He's got a solid music educational foundation, but his interest and passion for music have taken him much longer, into many countries. Music brings us together!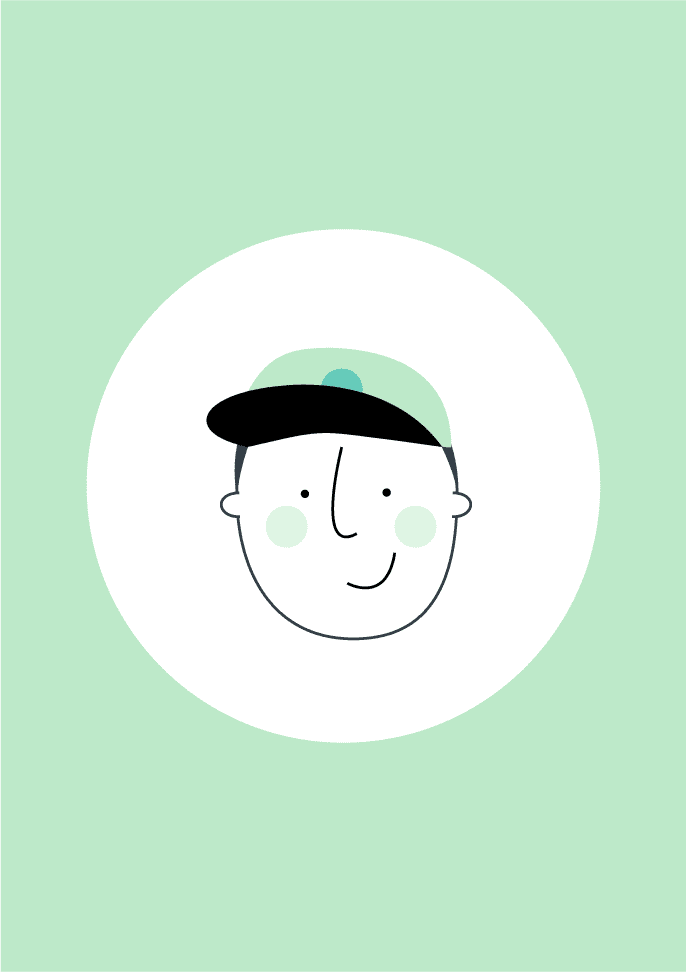 Our own swiss-army knife ranging a lot of skills such as programming, music production, marketing and visual production. Sometimes his mouth slips being all blunt but he's really a sweetheart in a lot of other aspects and makes the funniest remarks at the company's meetings. He also works as a producer for our hip-hop projects.

Our fika-loving, part-time designer from the cold north is a warm-hearted talent who makes sure our artists get stunning visuals.