I remember the first time I met Mathias (Founder of Rexius Records) on the tennis court in Landvetter, a small suburban town outside Gothenburg. We were 9 years old and both competing to become the best player in our age. We were the ones that always were on the court and trying hardest, and after a few years, we were among the top players in the region. Despite our differences, we shared values to work hard for something you believed in, the will to master and the courage to go your own way.

I didn't know back then we were going to manage a record label together. But when I got the question a few years later to join him on the Rexius Records quest, I didn't have to think twice. 

Magnus Torstensson, VP Operation & Marketing
A lot of water has gone under the bridge since Mathias started the label in his living room back in 2013 and summoned Magnus a year later. We've grown to become a driven fellowship that has persevered against all odds in today's ever-changing music industry.
With a shared passion for challenging the existing structures in the music business, the crew's headquarters are currently based in Gothenburg, Sweden. But our quest is constantly expanding to collaborate with partners and artists from all around the globe.
We're here to join forces with artists striving for growth and independence and help them get to the next level, no matter their genre or fan base. What matters is the music itself and the passion for getting a little bit better every day.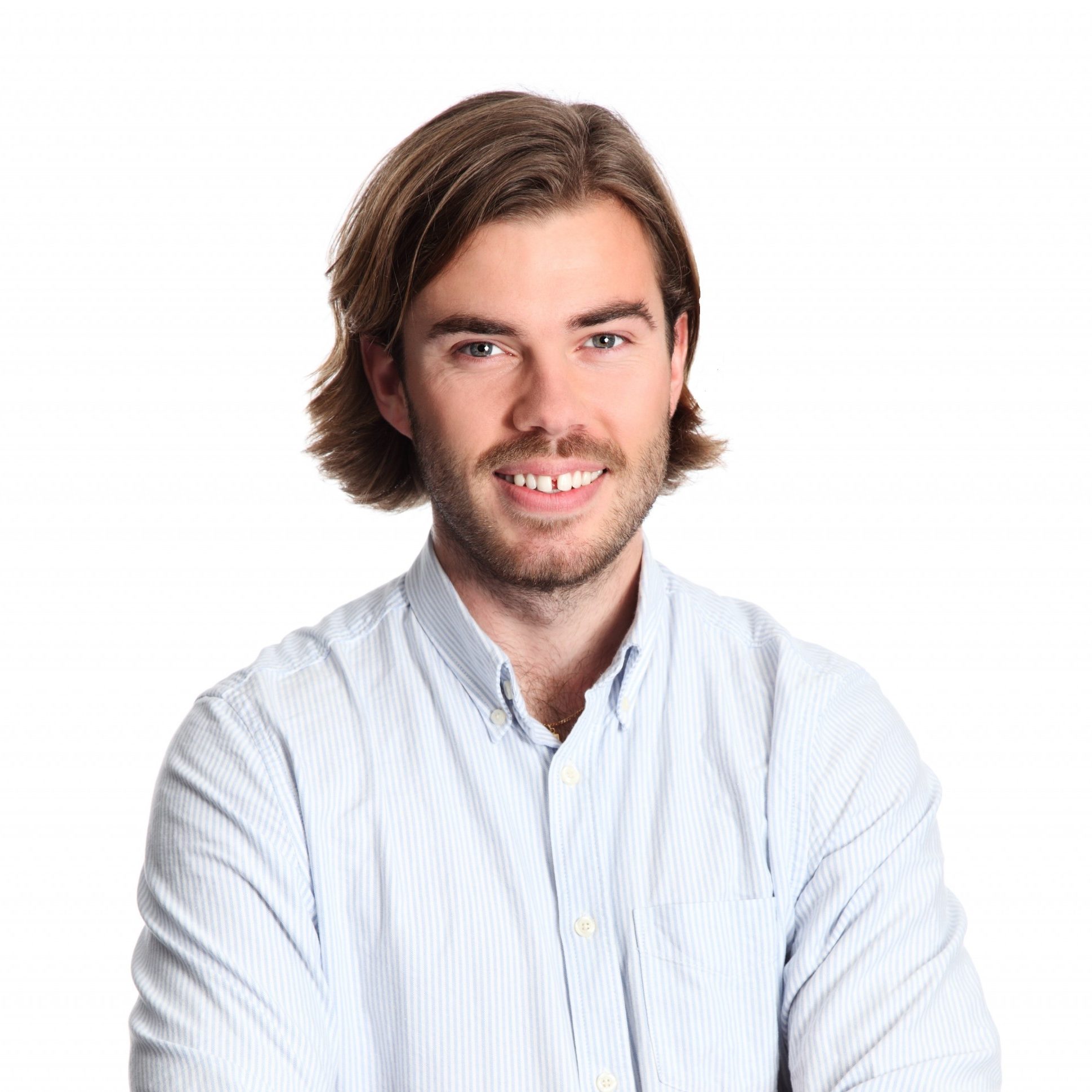 Magnus Torstensson
Quest Strategist – Operations & Marketing
A wise and down-to-earth advisor, Magnus' eagle eye for project management and problem solving has been of assistance for big companies dealing with everything from nuclear power to music. Our very own quest strategist studied Industrial Engineering and Management at Lund University and Politecnico di Milano. Like all seasoned counselors, he displays a wide array of abilities ranging from solving a Rubik's cube in 3 minutes to being a licensed pilot.
Now playing: Imagine Dragons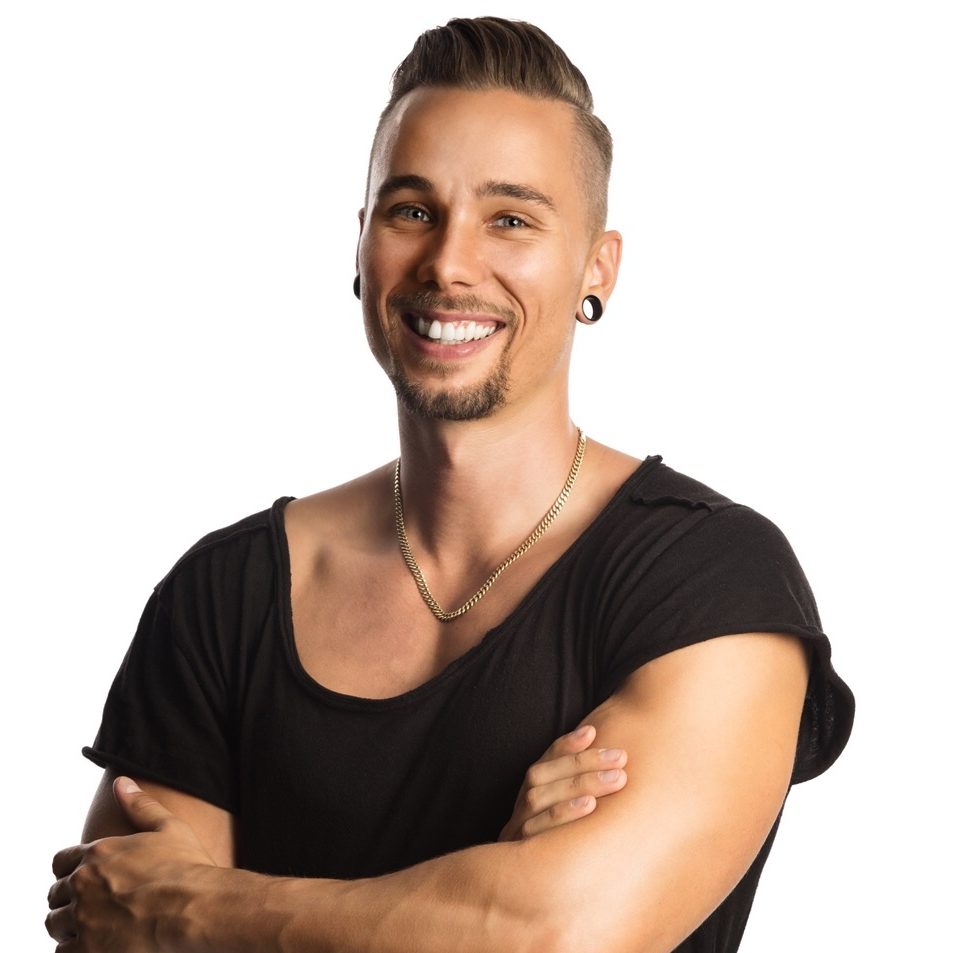 Mathias Rexius
Warrior CEO & Founder
Behold the brave warrior who dared to start a company in the face of uncertainty. His battle skills were honed at the Musicians Institute in Hollywood, with the guitar as his epic weapon of choice. Mathias has crushed the stage on over 500 live gigs and faced a horde of fans of over 17.000 people at once. Nowadays he leads the quest as our thoroughly physically trained CEO.
Now playing: Slipknot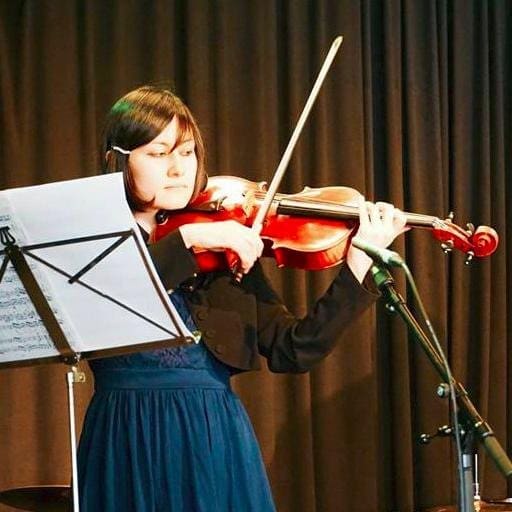 Isabel Gonzalez Ortiz
Ninja mediator – International PR and scouting
Probably one of the most introverted Colombians you'll ever meet, our discreet but highly effective ninja explores new ways to find talented international acts and establish a connection between them and the label. Isabel is an educated violist and composer (Andes University, HfMDK Frankfurt) with a passion for foreign languages who has lived in four different countries. An experience she puts to use on the label's PR campaigns with international partners.
Now playing: Probably some obscure Japanese artist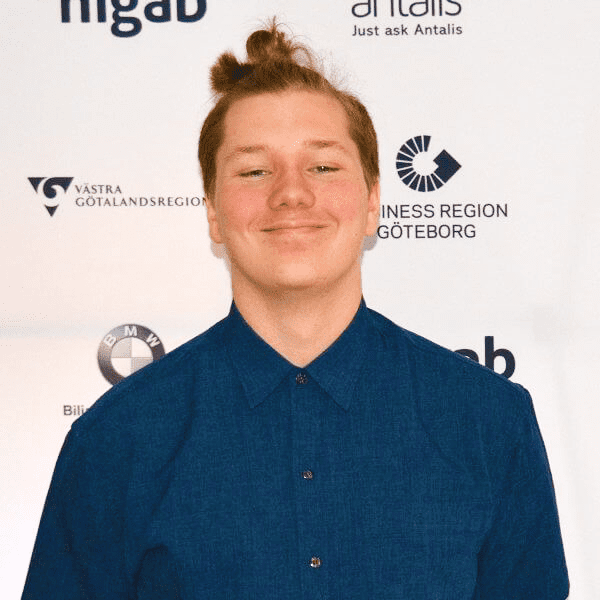 Albert Frykman
Mad hatter – Quality control and a dozen other stuff
Albert (a.k.a. "Nope") handles the final quality control for all the songs, making sure everything we put out does NOT suck. He's a sweetheart in a lot of other aspects, and apart from quality control he does promotion, coding, visual design, and the funniest remarks at the company's meetings. In his free time, Albert builds brands and music platforms to create opportunities for artists to find their fan base. He also works as a Producer in one of our studios in Gothenburg.
Now playing: All kinds of Hip Hop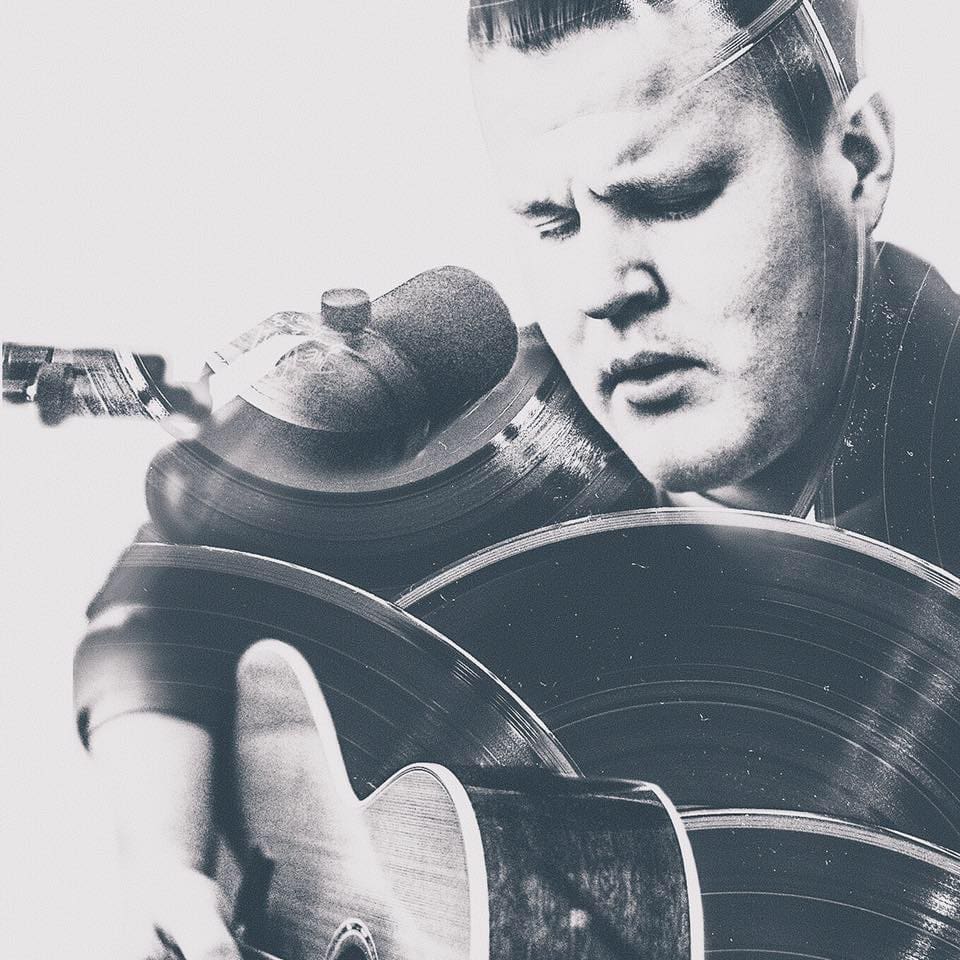 Alexander Asp
Music producer
Alex is an incredible musician and plays almost every instrument. He is educated at MI in LA California and works full time with both producing and his own career as a solo artist. He recently sold gold with his song "Cold Winter Love" that he released with Sony music.
Now playing: Guitar