Amplifying artists striving for growth and independence no matter genre or the number of fans.
Our heart belongs to Gothenburg, the Swedish city with a charming average of 163 rainy days per year. Here we started off in 2013, with a small team of handpicked professionals. Every single one of our employees has their own specialization and focus. Today we have members, partners, and artists from over 20 countries (and counting!). We think digital, with no geographical barriers beyond your internet connection and our music, is streamed in every country where Spotify has launched.
We put our artists first, second, and third. We strive to make the music industry fairer. We believe in an equal world where we respect and are kind to each other no matter who we are. That means we don't tolerate any kind of discrimination. We aim for long-term visions but only work with short agreement terms. And we always allow for the artist to have 50% or more of the royalty split.
An important part of our business strategy is having deals suited for new and upcoming talented artists and their personal unique needs and challenges. Some artists don't want to commit to a label early on, some want to work long-term, some want creative control while others value direction and guidance. Some are willing to take a financial risk for future profits, while others don't have the means and value the advance / recoup model. We try to understand the artist's needs and tailor our contracts to them.
Our niche to help upcoming artists might be one of the hardest things to achieve in the music business. Our strategies are focused on helping artists reach their first million streams (real listeners) and launch their careers in the right direction. This will only work if the artist is talented and willing to do the work.
We see ourselves as an amplifier and collaborate with high-quality independent and major record labels to help artists grow further beyond a project with us.
Meet the team
Wanna chat? We're available on 070-4459528 during business hours.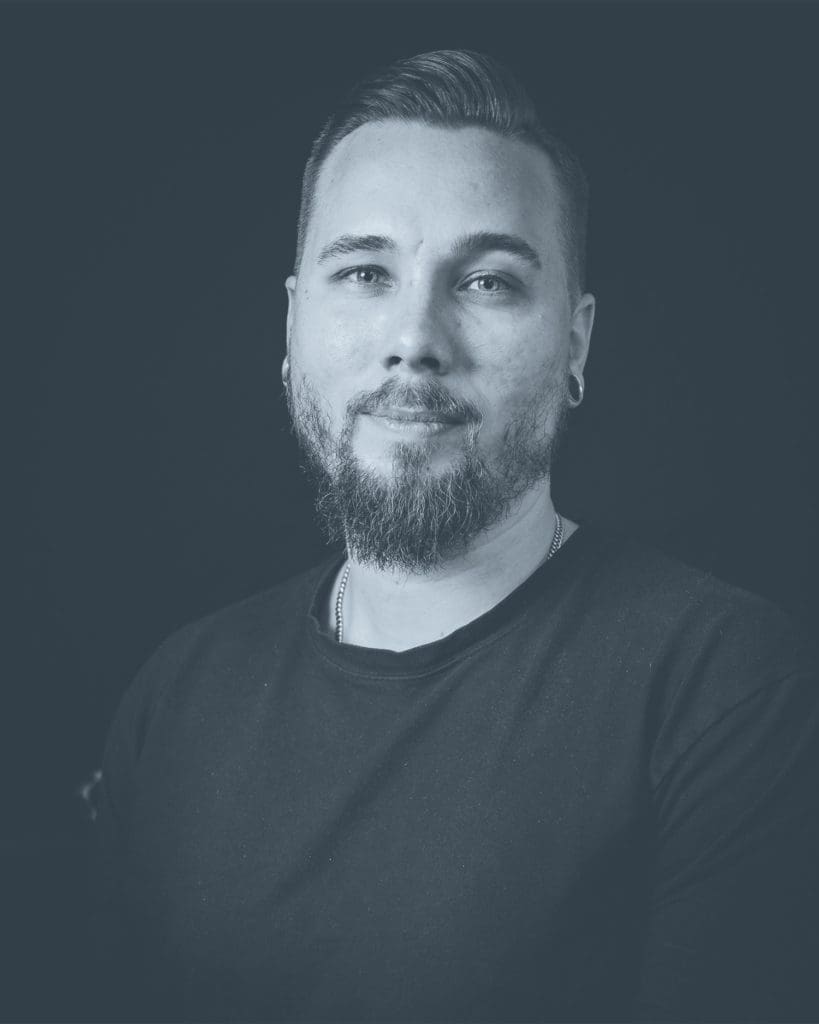 Rexius Records started as a one-man project in the old, tiny apartment of our CEO Mathias. Educated at the Musicians Institute in Hollywood, his years as a death metal guitarist and producer made him aware of the hard conditions for independent artists in the industry. Mathias never imagined what leading a thriving Swedish music company would feel like, but there you have it!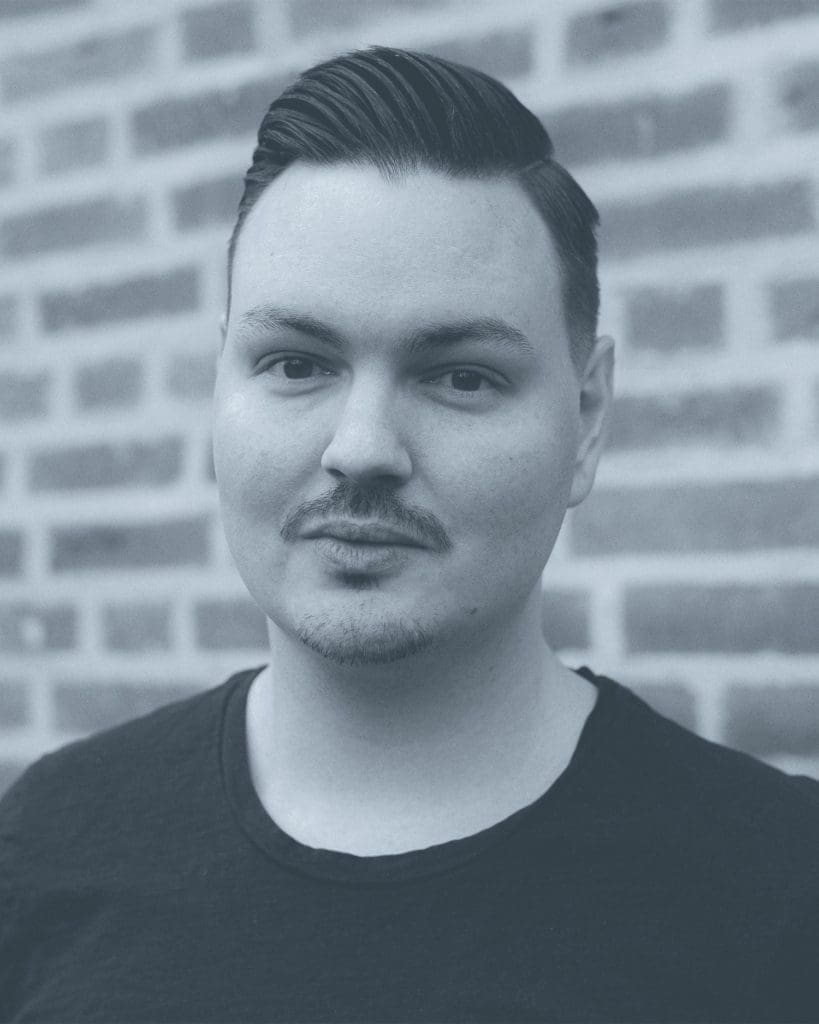 From touring in Europe with his metalcore band to a desk job at Rexius Records. Adam has always been looking for new challenges and new hobbies, but music has always stuck with him. He's got a solid music educational foundation, but his interest and passion for music have taken him much longer, into many countries. Music brings us together!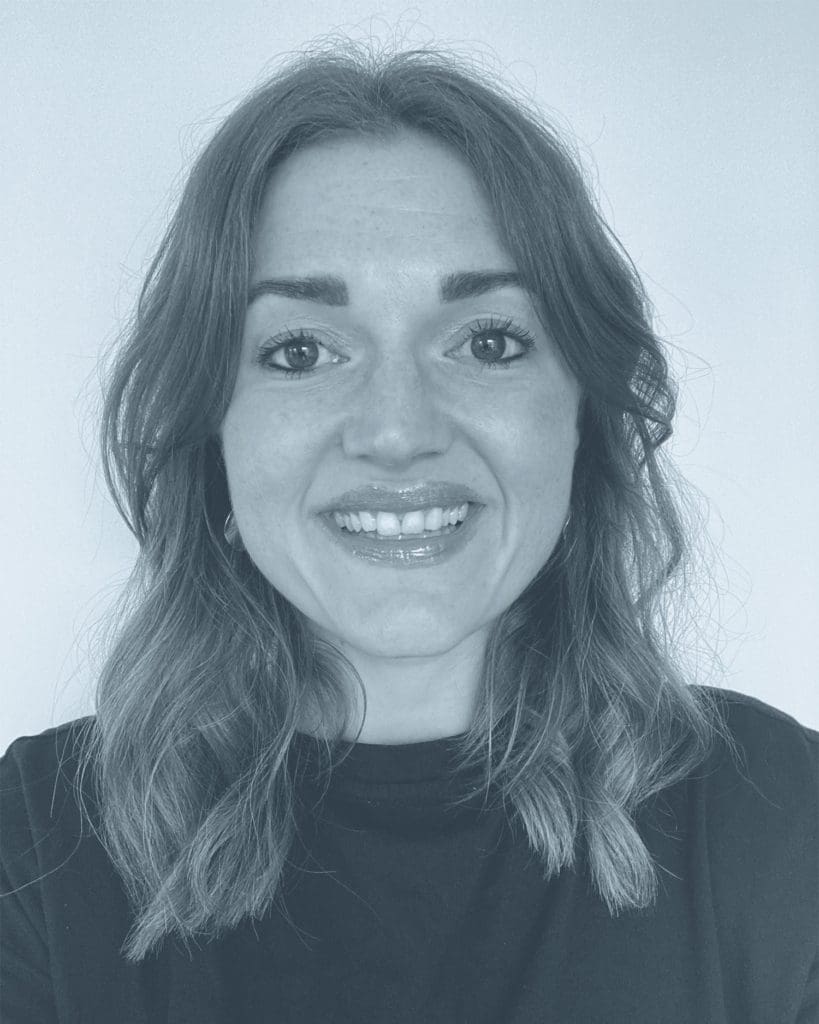 Her love for music started with her dad's lp's back in the days, and since that she's been spending her time singing in a cover band, in different choirs and not to mention in the car. She spends a lot of her spare time at different gigs, If you haven't already met her at a venue near you, it's probably just a matter of time. As an A&R she always brings her passion for music and as an educated behavioural scientist she loves to explore the unexplored. A combination that amplifies artists to the next level.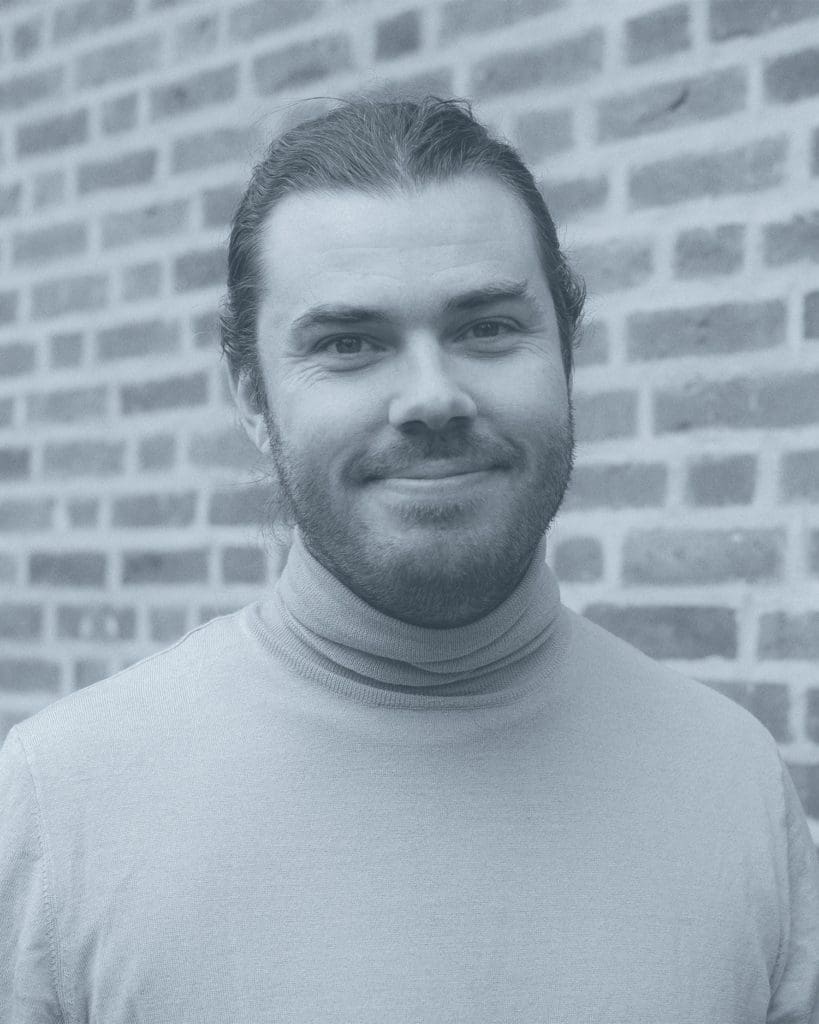 A wise and down-to-earth advisor, Magnus' eagle eye for project management and problem-solving has been of assistance for big companies dealing with everything from nuclear power to music. Our very own strategist studied Industrial Engineering and Management at Lund University and Politecnico di Milano. His tactical experience makes him a humble leader to our company.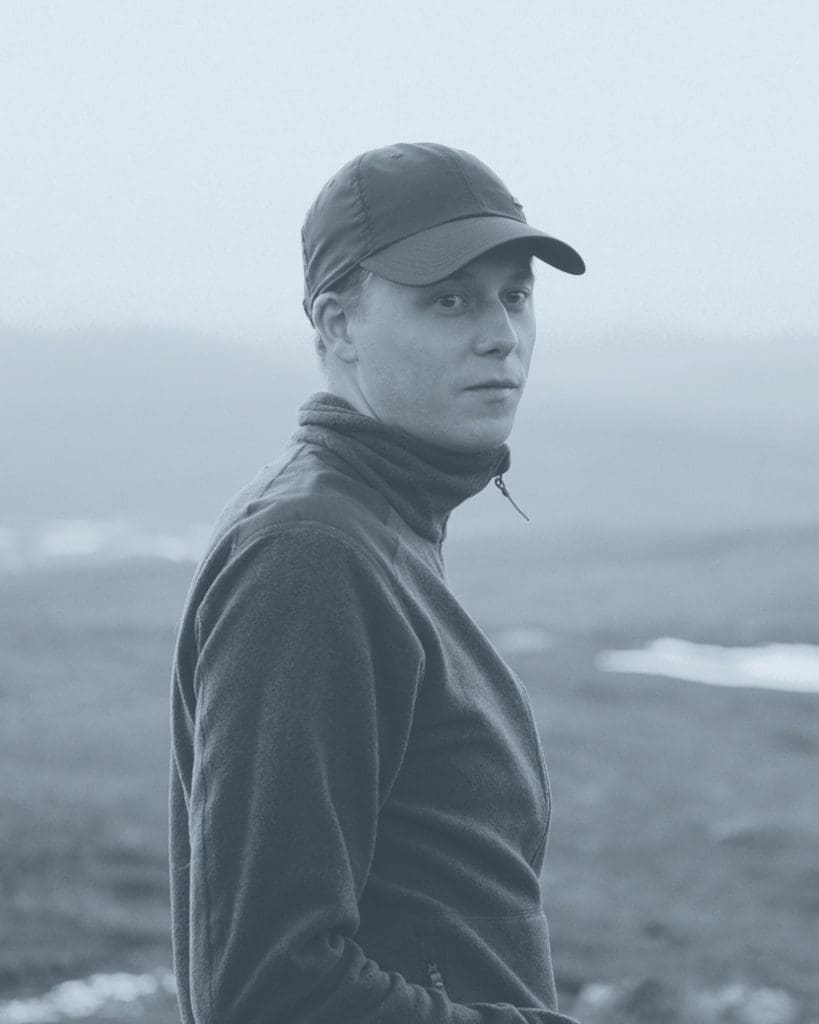 Our tall, kind-hearted project manager has a background in Cultural Studies from the University of Gothenburg. Anton is also a music writer and a guitarist with top-notch fashion choices at Day Felice. A former ice hockey sensation, he is a natural team player who oversees the development of our artists and keeps all of our projects rolling.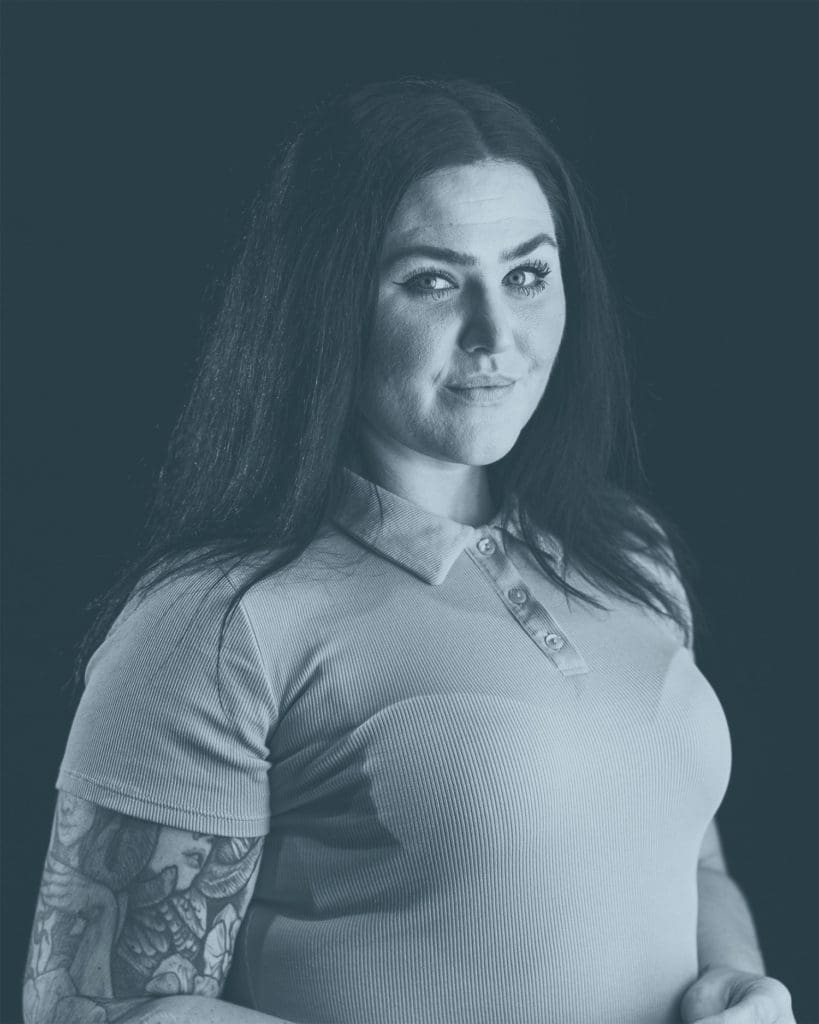 As a coordinator and project manager, she makes sure that your recording project runs as smooth as Frank Sinatra's voice- and that the coffee pan is hot when you arrive! Anna is a literature master, has a background as a festival manager and project planner, loves silly words, too much coffee - and the heaviest metal you can think of!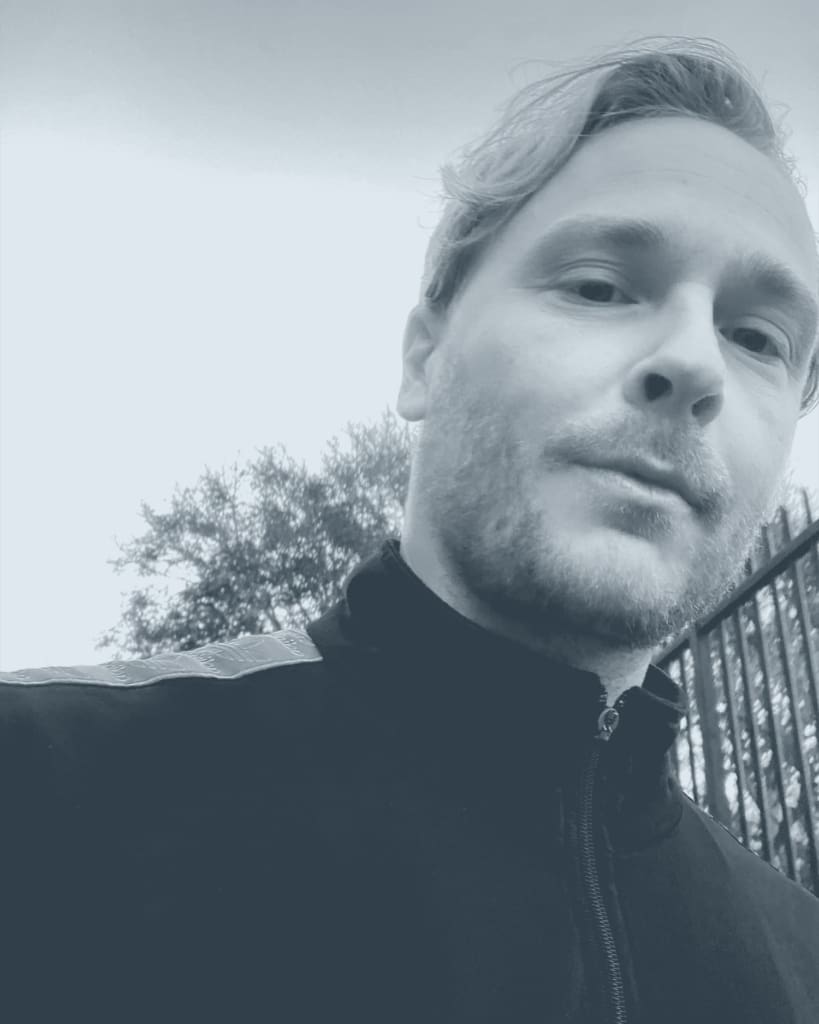 Our art magician and brand champion leads our artists on their visual journey. With a long career in design and advertising under his belt and a burning passion for music, he's a natural at turning artistic visions into breathtaking reality with his diligent hand.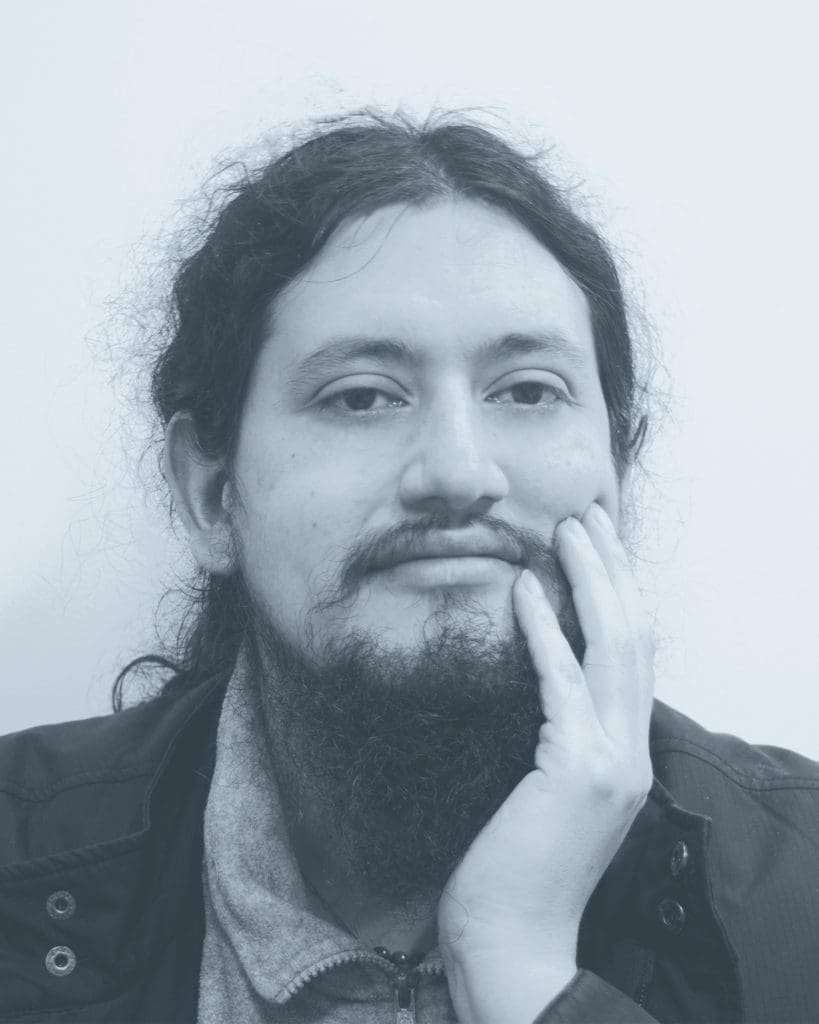 Our man with the right words. Trained musician and multifaceted soul.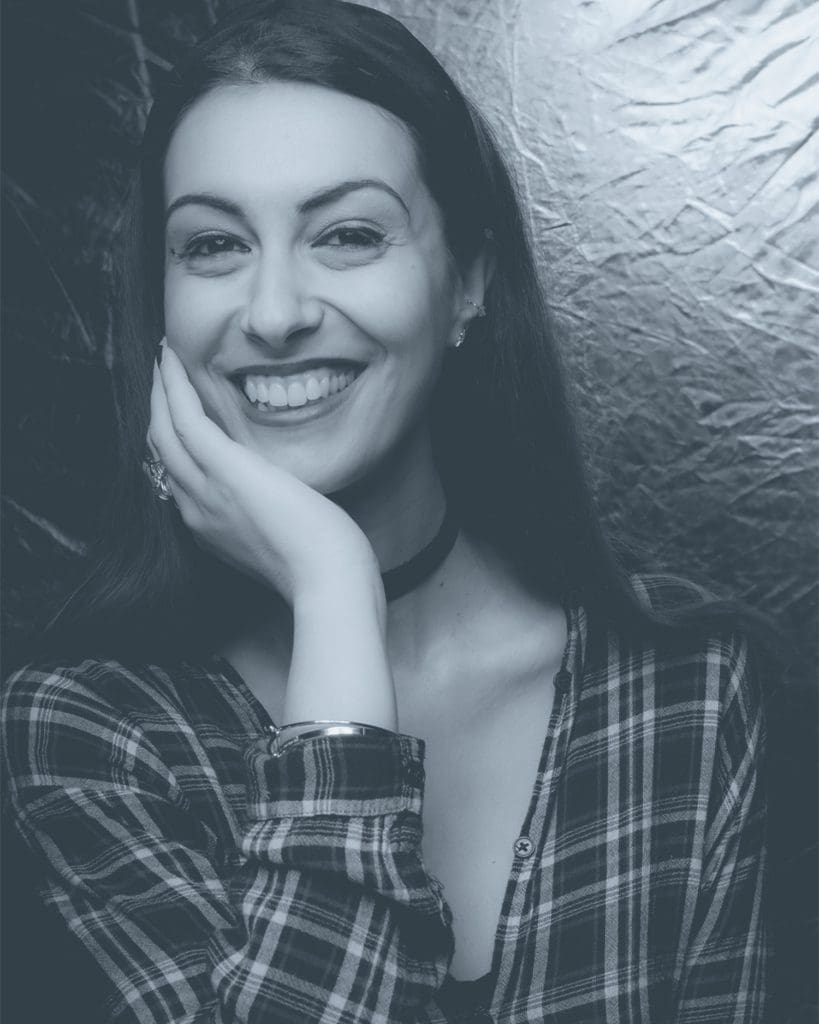 Italian rock lady with a big passion for music. Moved to Gothenburg 4 years ago, recently joined Rexius Records to work as A&R, with previous experience in the business as radio speaker, DJ, booking agent and live reporter for a couple of Italian webzines. She loves to go to concerts and festivals all over Europe, especially if Swedish bands are involved. And she is a bunny lady.