I remember the first time I met Mathias (Founder of Rexius Records) on the tennis court in Landvetter, a small suburban town outside Gothenburg. We were 9 years old and both competing to become the best player in our age. We were the ones that always were on the court and trying hardest, and after a few years, we were among the top players in the region. Despite our differences, we shared values to work hard for something you believed in, the will to master and the courage to go your own way.

I didn't know back then we were going to manage a record label together. But when I got the question a few years later to join him on the Rexius Records quest, I didn't have to think twice. 

Magnus Torstensson, VP Operation & Marketing
In everything we do, we make dreams and big goals happen. By having driven, talented and a courageous team combined with old and experienced partners in the business we handle everything in a musicians career.
We are an indie-major record label that challenges the existing structures in the music business. We stand up for any artist striving for growth and independence no matter genre or number of fans. What matters is the music itself and the passion for getting a little bit better every day.
Formed in 2013, in Gothenburg, Sweden.
Inspired by music we grow our business together with great musicians we see as our family.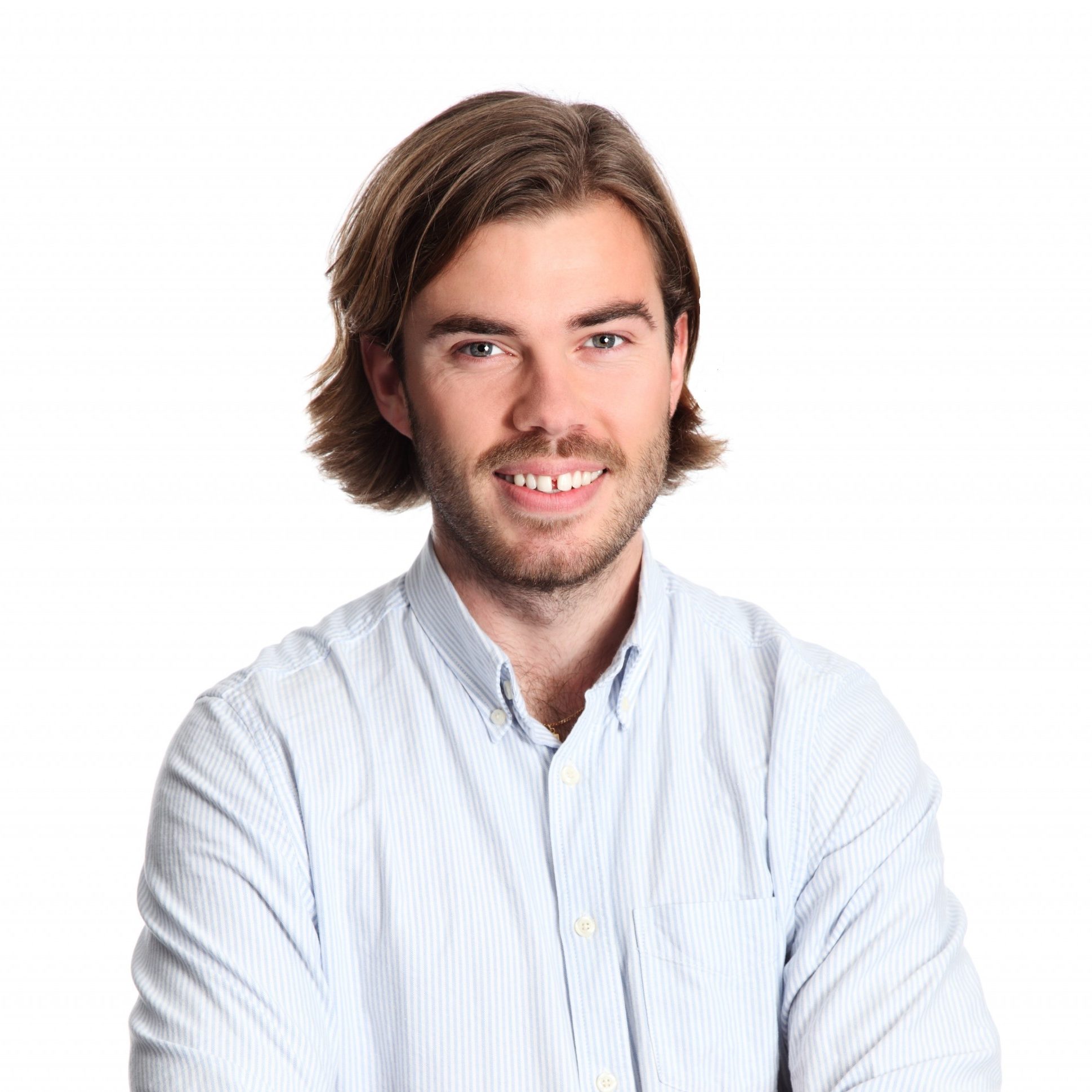 Magnus Torstensson
VP Operations & Marketing
Educated in Industrial Engineering and Management at Lund University and Politecnico di Milano. Magnus is a licensed pilot and has experience consulting for big companies dealing with everything from nuclear power to music. He solves a Rubik's Cube in less than 3 minutes and his favourite team is Halmstads BK. VP and label partner.
Favorite Artist: Imagine Dragons
Plays: Piano, Guitar, The Harmonica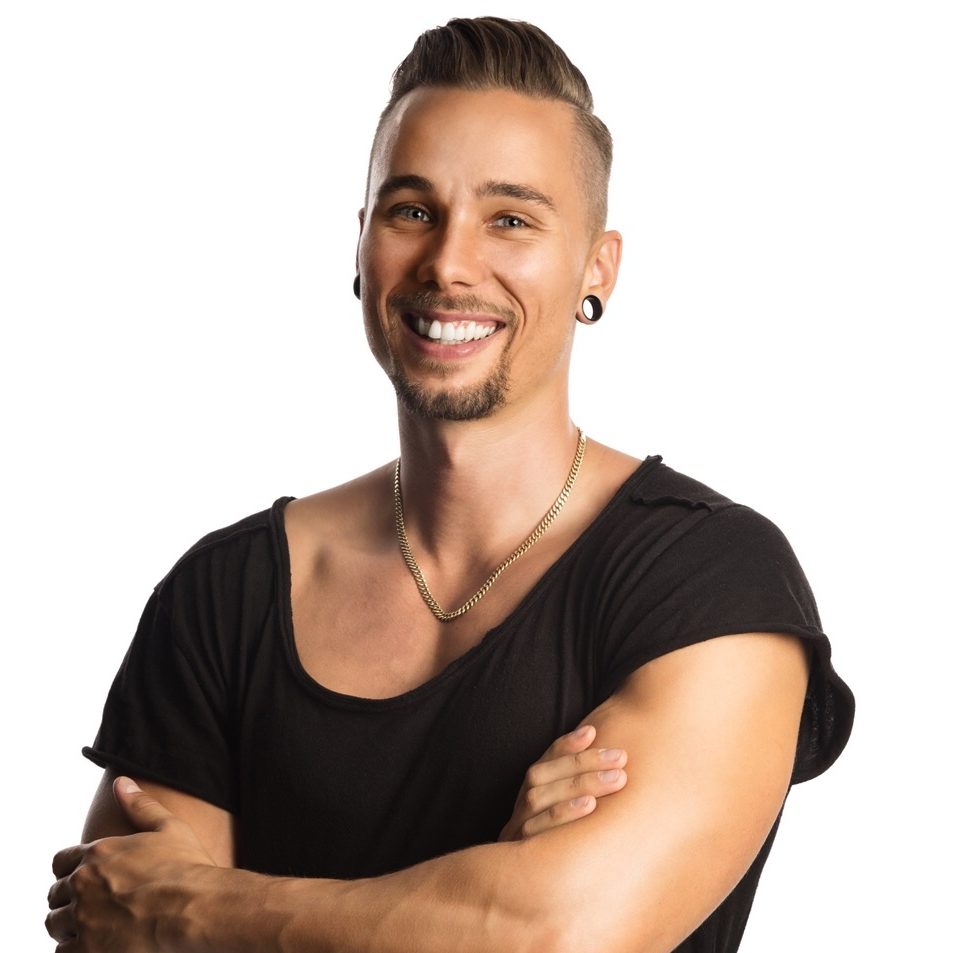 Mathias Rexius
CEO & Founder
Educated at Musicians Institute in Hollywood and plays the guitar like no one else. He has performed over 500 live gigs, and played in front of over 17.000 people at once. He is definitely the strongest of all the family members. CEO and Founder of the Label.
Favorite Artist: Slipknot
Often plays: Everything with at least 6 strings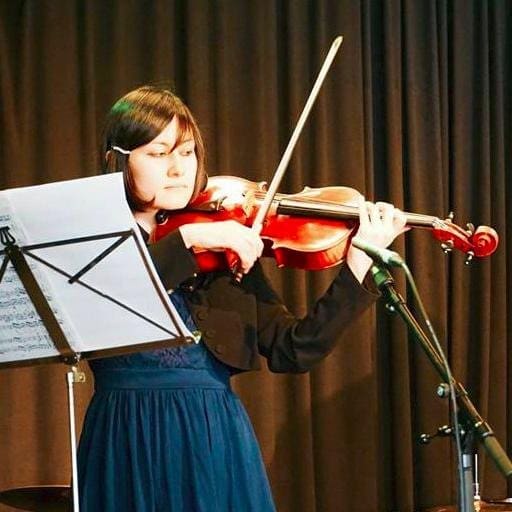 Isabel Gonzalez Ortiz
A&R and International Promotion
Educated violist and composer (Andes University, HfMDK Frankfurt). As our A&R ninja, she explores new ways to find talented acts and establish a connection between them and the label. Originally from Colombia, she's a metalhead at heart who has lived in four different countries. An experience she puts to use when promoting and establishing international connections.
Favorite artist: Bo En, Héctor Lavoe and Immortal
Often plays: Viola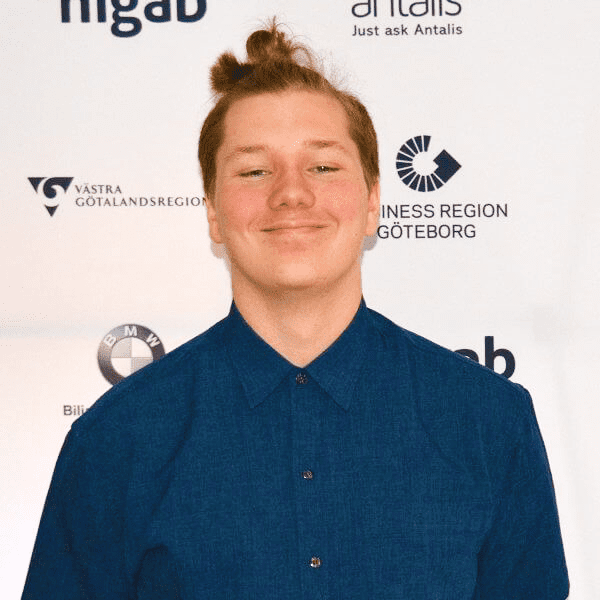 Albert Frykman
A&R and Creative Communications
A master in promotion, and helps artists reach out and express their message to a wider audience. Albert works with building brands and through music plattforms he creates opportunities for artists to find their fan base. Albert is also the proud friend of Beyonce's video director through Facebook.
Often plays: All kinds of Hip Hop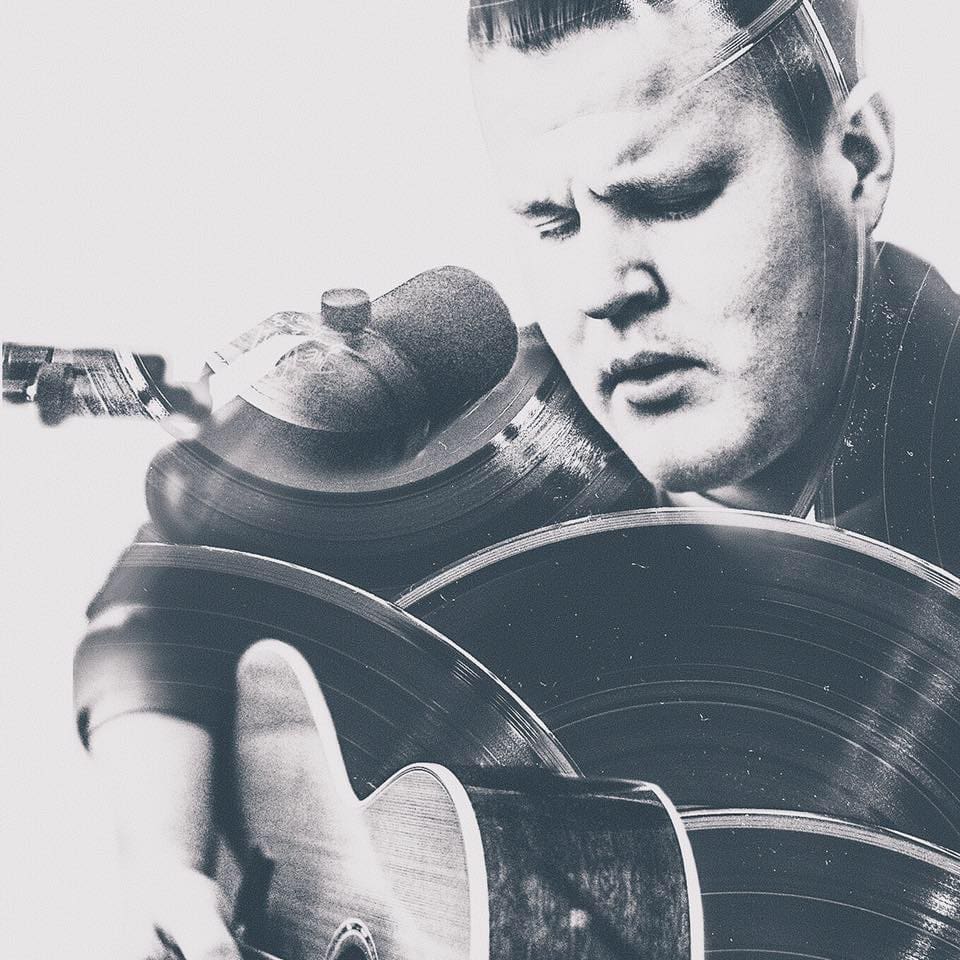 Alexander Asp
Music producer
Alex is an incredible musician and plays almost every instrument. He is educated at MI in LA California and works full time with both producing and his own career as a solo artist. He recently sold gold with his song "Cold Winter Love" that he released with Sony music.
Often plays: Guitar