We call ourselves an indie-major music company, focused on helping any talented artist striving for growth and independence no matter the genre or number of fans. What matters is the music itself and the passion for getting a little bit better every day.
We create innovations for tomorrow's music landscape.
Indie by heart, major by ambition.
Based in Sweden, but with international focus.
We always join forces,
amplifying each other.
Due to the pandemic we haven't had any opportunities to take new photos of the team. Until things are back to normal, please enjoy our cartoon selves!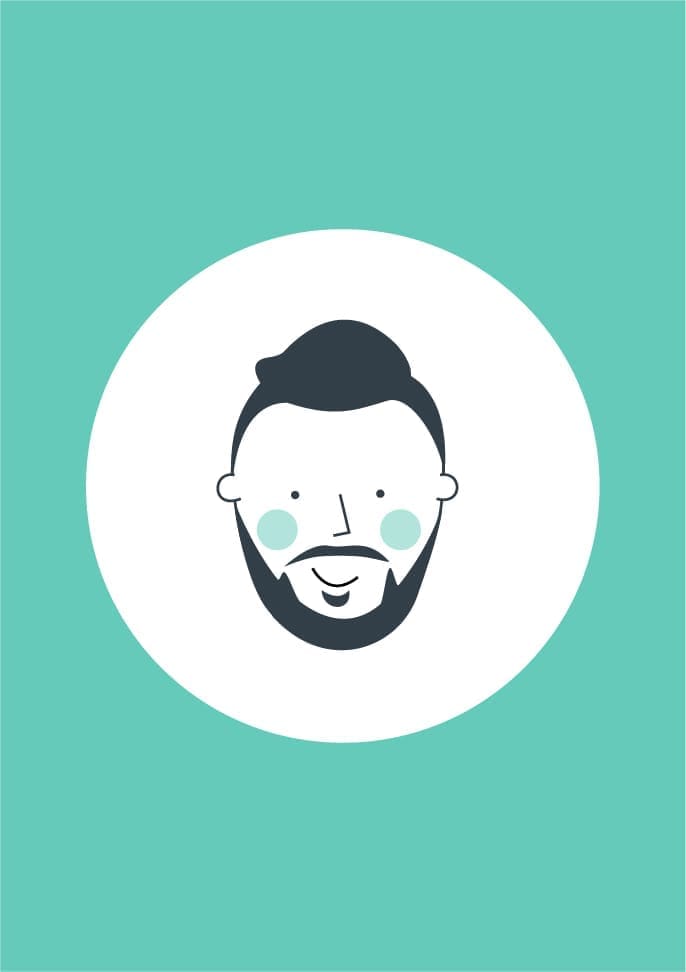 Rexius Records started as a one-man project in the old, tiny apartment of our CEO Mathias. Educated at the Musicians Institute in Hollywood, his years as a death metal guitarist and producer made him aware of the hard conditions for independent artists in the industry. Mathias never imagined what leading a thriving Swedish music company would feel like, but there you have it!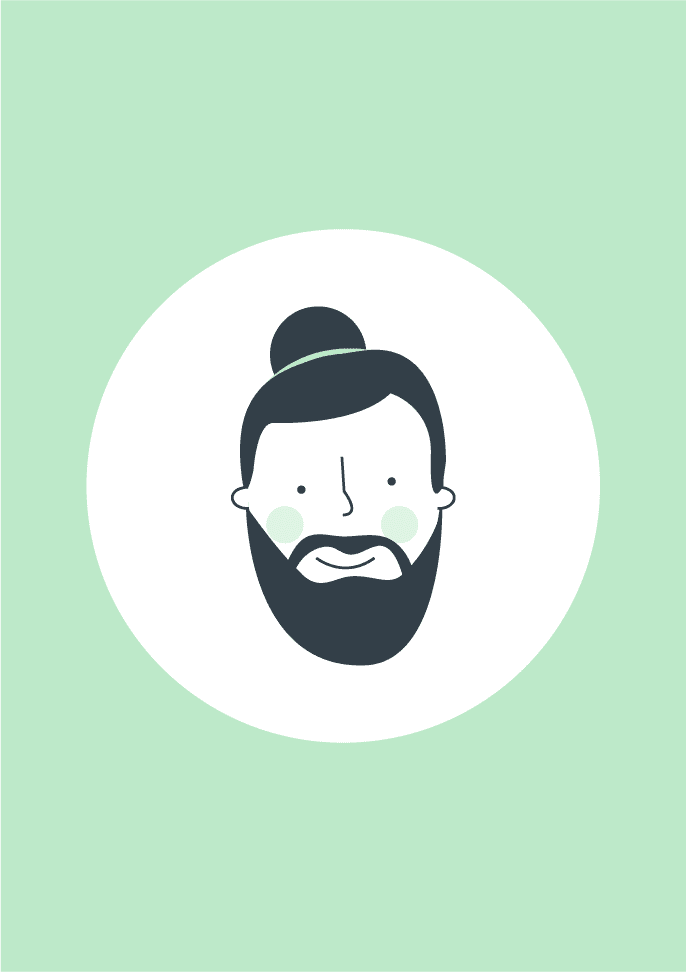 A wise and down-to-earth advisor, Magnus' eagle eye for project management and problem-solving has been of assistance for big companies dealing with everything from nuclear power to music. Our very own strategist studied Industrial Engineering and Management at Lund University and Politecnico di Milano. His tactical experience makes him a humble leader to our company.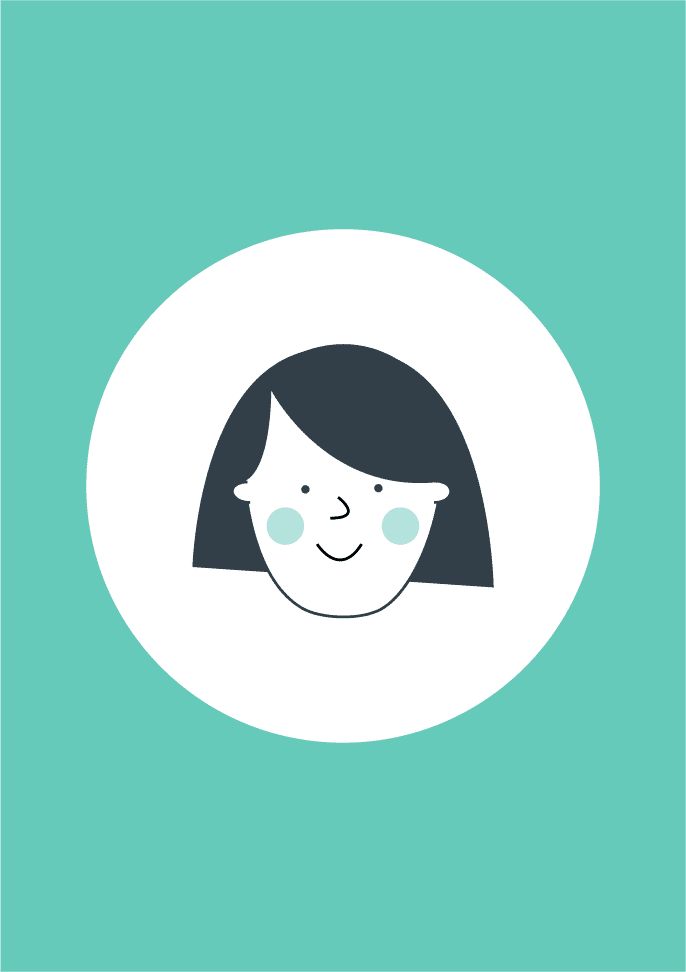 Our discrete but highly effective ninja explores new ways to find talented international acts and establish a connection between them and the label. Isabel is an educated violist and composer (Andes University, HfMDK Frankfurt) with a passion for foreign languages who has lived in four different countries. An experience she puts to use on the label's PR campaigns with international partners.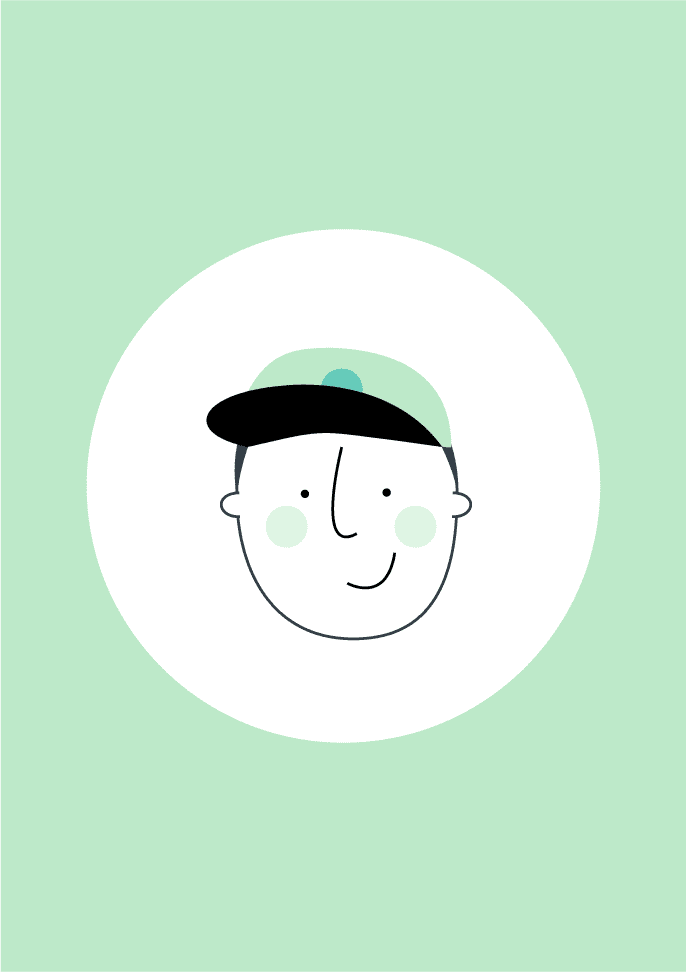 Our own swiss-army knife ranging a lot of skills such as programming, music production, marketing and visual production. Sometimes his mouth slips being all blunt but he's really a sweetheart in a lot of other aspects and makes the funniest remarks at the company's meetings. He also works as a producer for our hip-hop projects.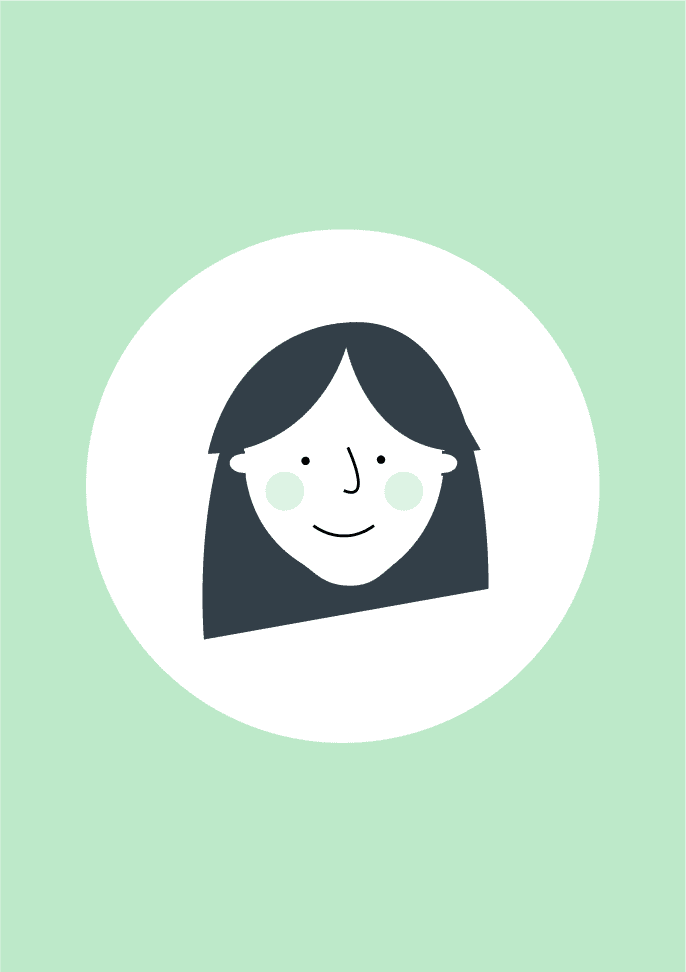 Our art psychic envisions fantastic visual concepts for our company and artists. But most importantly, Tanja turns them into breathtaking reality with her diligent hand. She's also a skilled photograph and a dog person.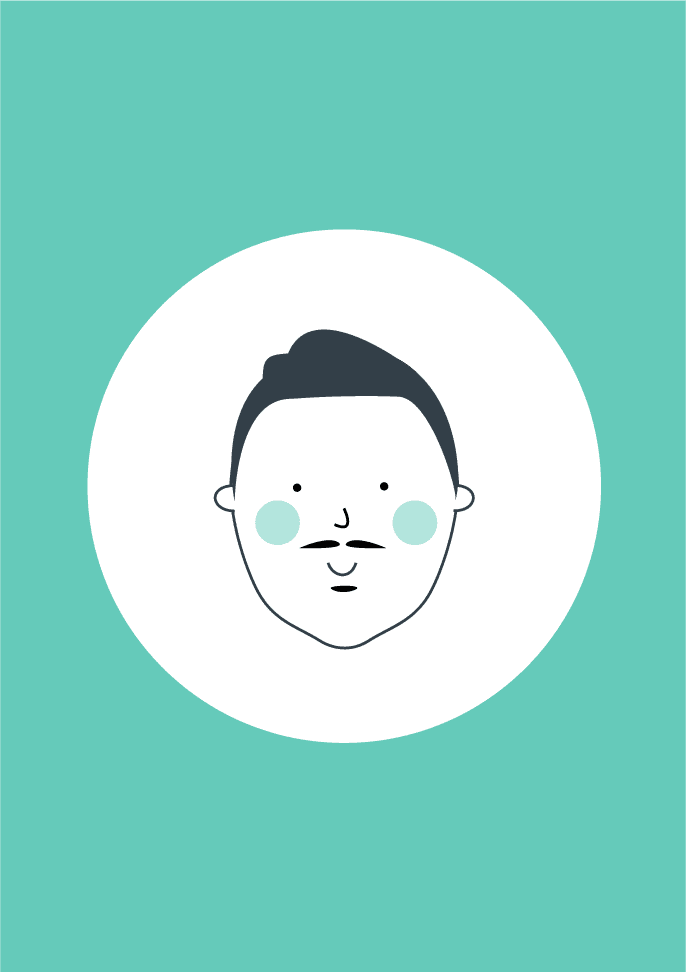 From touring in Europe with his metalcore band to a desk job at Rexius Records. Adam has always been looking for new challenges and new hobbies, but music has always stuck with him. He's got a solid music educational foundation, but his interest and passion for music have taken him much longer, into many countries. Music brings us together!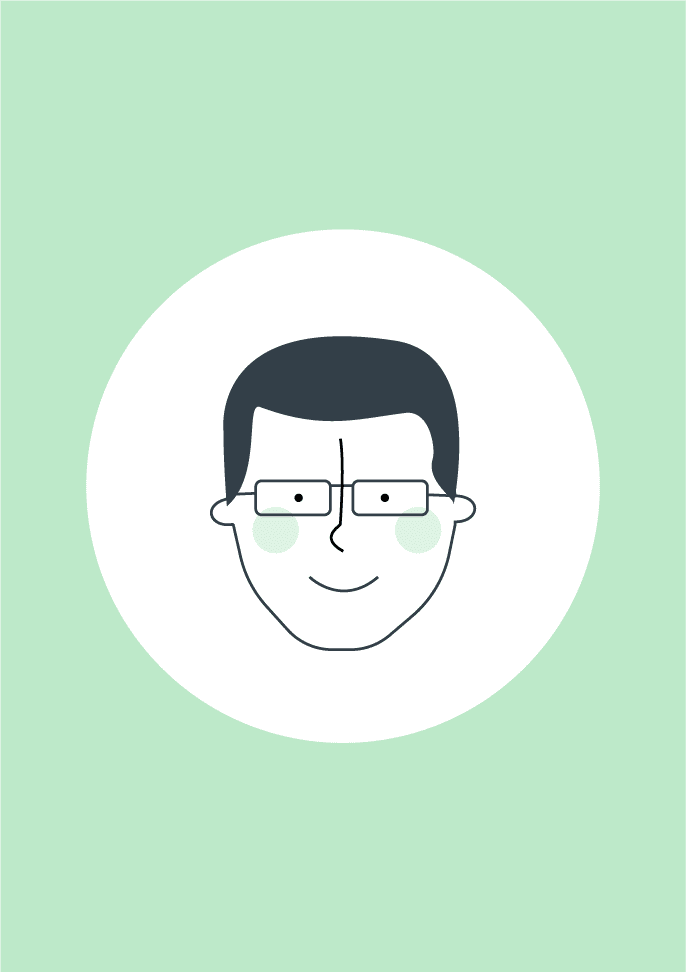 Our humble and experienced chairman Tomas has been working with music in one way or another for over 30 years. Many Swedes might have seen his face on TV, where he performed as a drummer hundreds of times. Others got a glimpse of him playing with everyone from The Spotnicks to Peter Green (Fleetwood Mac). Tomas' advice continues to help us sail in the best direction.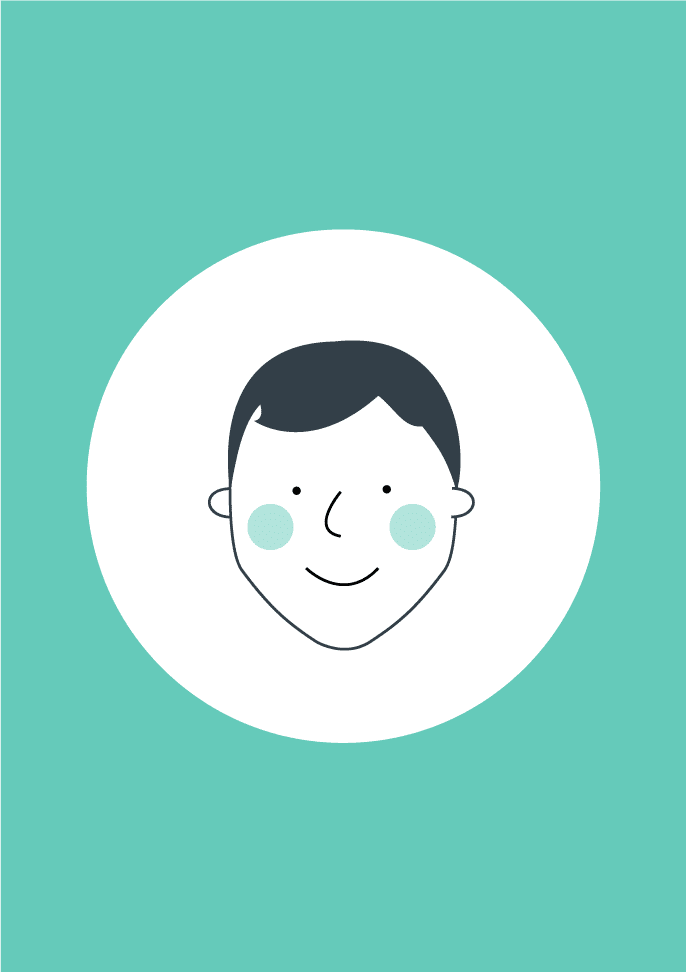 Our tall, kind-hearted project manager has a background in Cultural Studies from the University of Gothenburg. Anton is also a music writer and a guitarist with top-notch fashion choices at Day Felice. A former ice hockey sensation, he is a natural team player who oversees the development of our artists and keeps all of our projects rolling.
Wanna chat?
We're available on 070-445 95 28 during business hours.