record label ready songwriting
Get original hit songs by professional songwriters
Need an original song? Hire songwriters at Rexius Records

to write tailor suited original songs for you.
Meet our Songwriters
Our songwriters have over
30 million streams!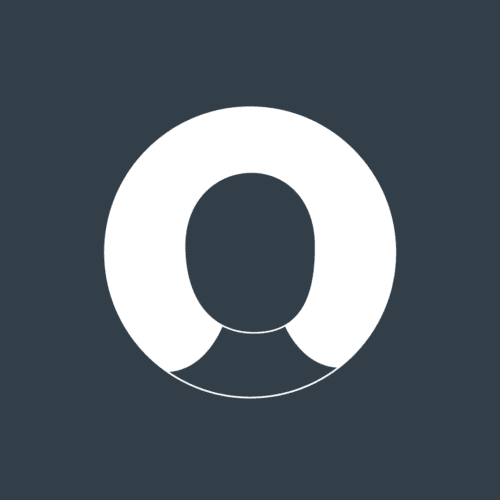 SONGWRITER & MUSIC PRODUCER - EDM, POP, ELECTROPOP
Educated at Musicians Institute in Hollywood, he works mostly as an EDM/electropop songwriter and has written several original songs for our solo artists. He's also a quite competent lead singer and guitarist on Metal Swedish acts The Unguided & Empress, and a real genius within sound design and all types of mixing.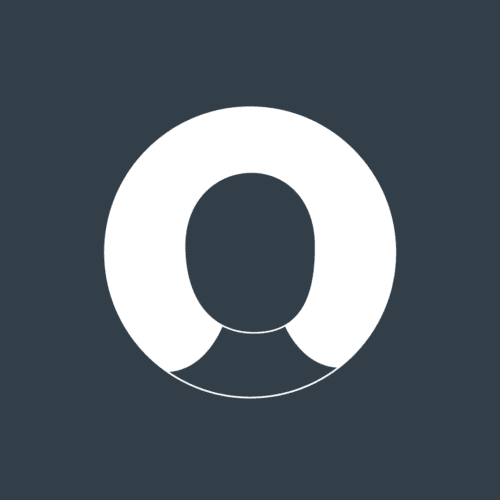 SONGWRITER & MUSIC PRODUCER - FOLK, SINGER/SONGWRITER, ACOUSTIC POP ETC.
Alex is an incredible musician and plays almost every instrument. A magician songwriter when it comes to acoustic genres. He studied at MI in LA California and works full time with both producing and his own career as a solo artist.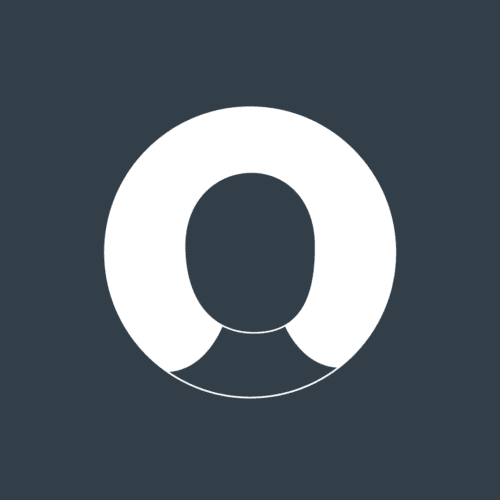 SONGWRITER & MUSIC PRODUCER - HIP/HOP, RNB
Located in one of the smaller towns Sweden has to offer, Tim quickly adapted and found work through intense networking and an unquenchable thirst for knowledge. He's an experienced pop and R&B songwriter. He also boasts a wide set of skills, including (but not limited to) filming and editing music videos, creating lyric videos, photography and artwork design, music production, vocal editing and mixing.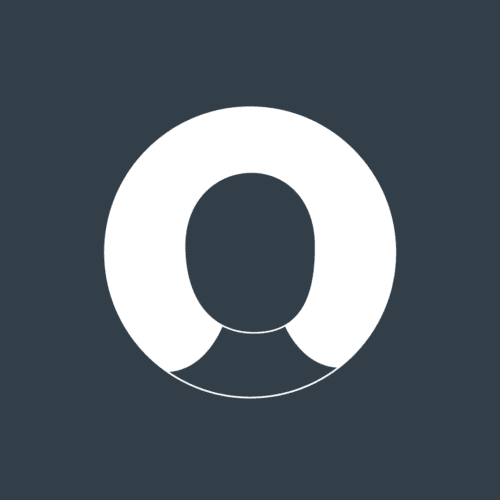 SONGWRITER & MUSIC PRODUCER - METAL, ROCK
The Founder of the Label studied at Musicians Institute in Hollywood and plays the guitar like no one else. If you're suffering from songwriter's block as a Metal/Rock band, he's the guy! He has also performed in front of over 17.000 people at once and is definitely the strongest of all the family members.
1. Songwriting
First we'll discuss your vision for the track and find reference music, style & lyrics. After that you'll get a songwriting demo for you to feedback on. The process continues until you're satisfied.
2. Recording
You head to one of our certified studios or a studio your know to lay down the vocals on professional recording equipment to get the best possible quality.
3. Production
When all the vocals are recorded, the songwriter finalises the production according to your references and inputs, to make it the best possible track and sends it back to you for feedback.
4. Mix and master
When all the songwriting & production is solid, the producer does the mixing & mastering for the track to give it that final polish.
Original hitsongs by professional songwriters
Production by Swedish and international music producers

Based completely on your input, no stock beats

Get help with lyrics and melodies

Record in a professional music studio

Record label quality

You retain 100% of the master rights
Get in touch to start talking about your next hit!