Rexius records artist signings
Dynamic signings
based on where you are going
The traditional record label deal is largely outdated and based on old structures and needs in the music business. We believe there's another more efficient way to develop and promote talented  artists. Every artist has unique needs in regards of independence, creative control, production, skills, goals, financing, risk tolerance and where they are in their career. At Rexius we have as many deals as artists but you can see the common factors below.
Indie by Heart major by Ambition
Meet your new team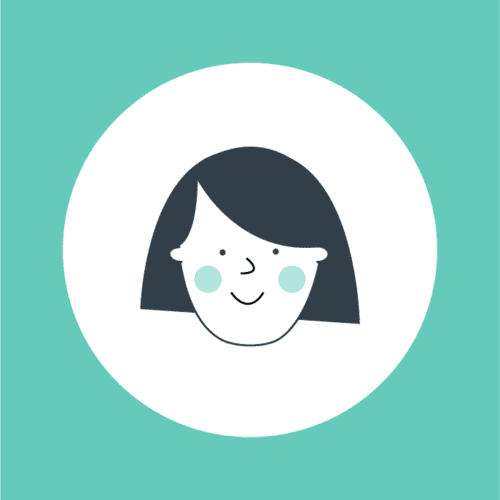 Double Majors in Theoretical Music Composition.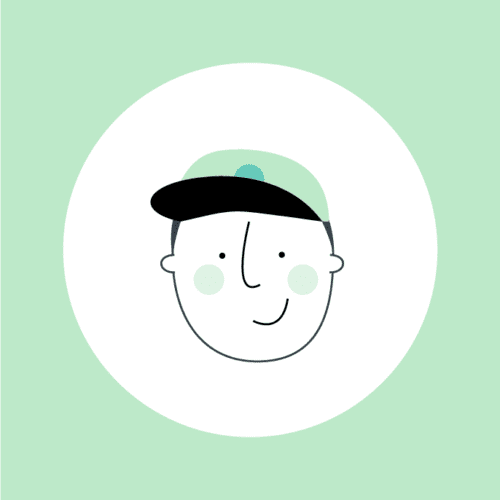 The labels marketing genius, creative and music producer.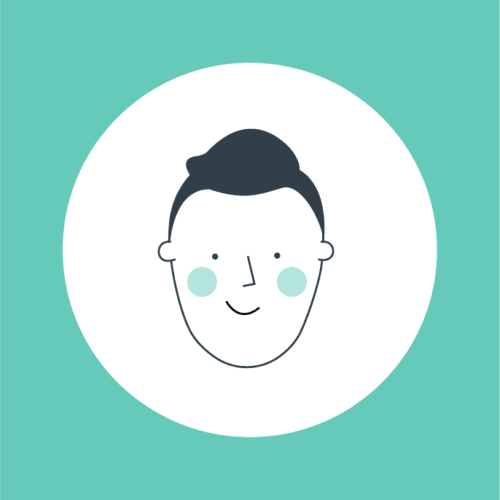 The founder of the label studied at Musicians Institute in Hollywood and plays the guitar like no one else. If you're suffering from songwriter's block as a Metal/Rock band, he's the guy!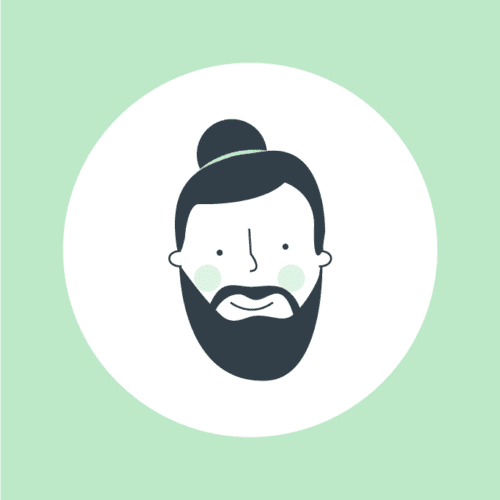 VP of Marketing at the label. Educated in Industrial Engineering and Management. Helping talented people in different areas to get to the next level.
1. flexible
Based completely on your needs and where you are going.
2. short contracts
The artists at our label are here because they want to, not because they are locked in a contract.
3. long term thinking
Even though we have short contract we plan for your career to be sustainable for the long term. No quick fixes.
4. Shared risk and royalties
The artist always have the majority share of the royalty. That means more than 50%. This is possible due to shared risk taking between artist and label. Hence, we do not work with recoups and advances.
Are you talented with a growth mindset?
Submit your demo today!
Who are you?
New, upcoming or soon to be established artist
Typically already released a couple of songs DIY with slight success
Growth mindset and susceptible for feedback
Looking for a bigger team
Want to kickstart a sustainable artist career
Need a larger audience
Don't want to lose control
Might not know what's the next step
We do not focus on the quality at all when we are listening to demos for a signing project, but it is important that we can hear what's happening in the song. For example, it's better to send just the piano and vocals rather than a rehearsal studio demo where the sound is crappy. You don't need to send a complete song either, but the bare minimum is a verse and a chorus.
However, for Song Licensing we are not looking at demos at all but already released music on Spotify and all other music services and now the quality needs to make the top 15 list of our roster of songs in the genre.
No, we split royalties based on the contracts percental split between us from day 1. We believe that everyone should get back at least what they put into the project, and hopefully more.
Sometimes when there is a clear financial or tax benefit in making a recoup, we might consider it but in that case it should be beneficial for both parties.
Sure, you should always work with people you trust. It's important, however, that the photographers/music producers are aware of our processes and feedback process.