Rexius Records has the tools to take your music to a whole new level. With strong and broad competence, together with the drive to follow throw the most profound ideas we can make magic together. In the music business of today you might not need all the things a record label can provide, however we can help you with the things you need. It doesn't matter if it is about promotion or if we should take care of "the rest".
We'll make a deal that suits you!
Reach out with your music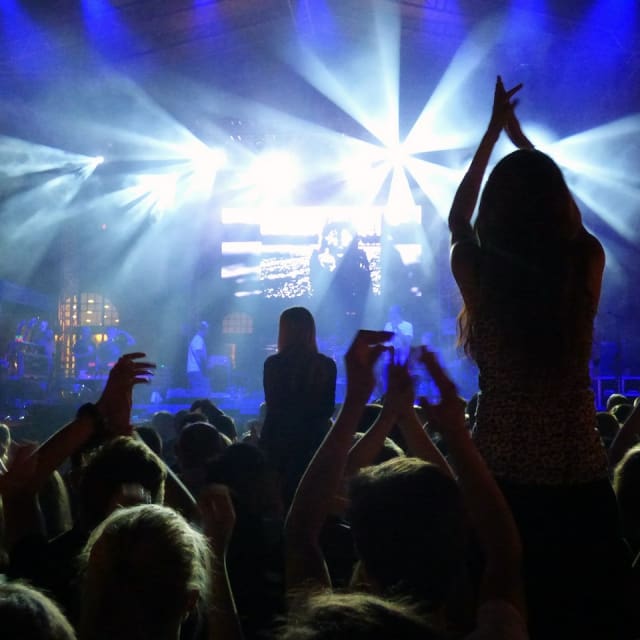 Booking – One of the best ways to reach out with your music is to go out on a tour or play at different festivals or other venues around the world. We make sure you are busy playing for cheering crowds.
Promotion – We make sure you reach the audience you / or your band deserve. We use the best ways in social media, traditional media and our contacts to make it happen.
Management – We can help you with everything from legal questions to how to create and run your business.
Distribution – Reach out with your music either digital or with CD / Vinyl. Position yourself on the leading platforms like iTunes, Spotify, Google Play, Rdio, Tidal, Deezer, Amazon etc.
Create extraordinary music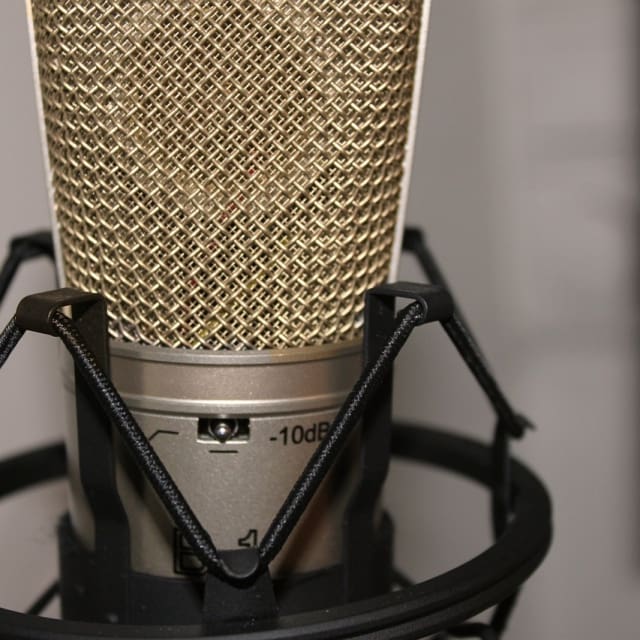 Recording – You will hear the difference with the music recorded in our studios. We will not settle until we have music with highest industry standard.
Mix / Mastering – We'll make sounds with a punch and that will suit your style. Our engineers are extremely knowledgeable, cost efficient and quick.
Coaching – We'll help you our your band to develop. Make a plan to work with so that you can make your dreams happen and goals reached.
Lessons – We can level you up in your music career. Vi collaborate with really talented educators in vocals, guitar, piano, drums and bass.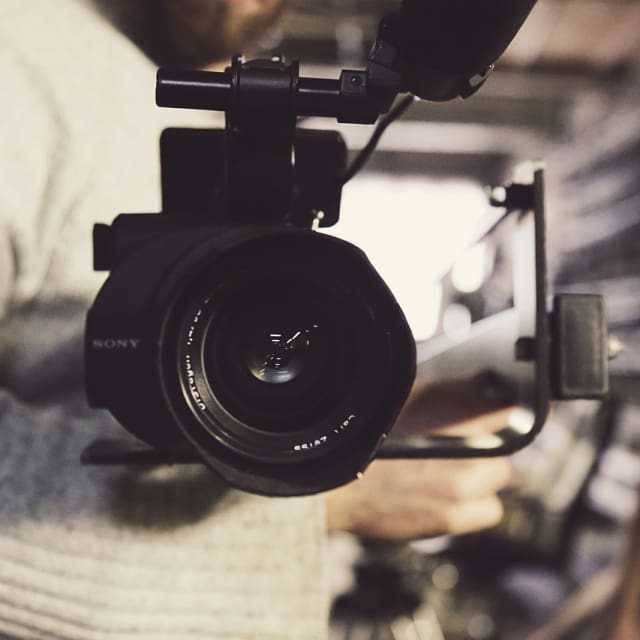 Photography – If you need professional photos of you or your band we can offer astonishing photographers.
Music video – We can offer high class high resolution music videos and publishing on established channels.
Artwork – We can offer professional artwork for cover art, posters, logotypes etc.
Web design – Get your home on the world wide web. We help you create and run your special band/artist webpage.
Backdrops – Through our partners we have the know-how and able to deliver really cool and special backdrops so you stand out when you play live.
Sell exclusive merchandise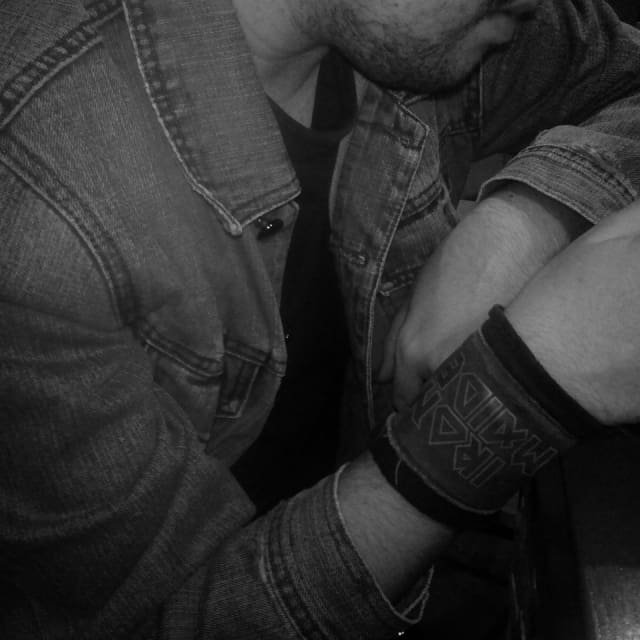 Clothing – We have a subsidiary to Rexius Records that is specialized to deliver exclusive modern clothing that we can customize for your band.
Merchandise – Sweaters, baseball caps or why not shoes. We deliver the merch for you and your band.
Webshop – Throug Rexius Records webshop you can sell your merch and music in a beautiful and secure way.